Roadmap MBA
We are the startup bringing FREE business education and training to the world.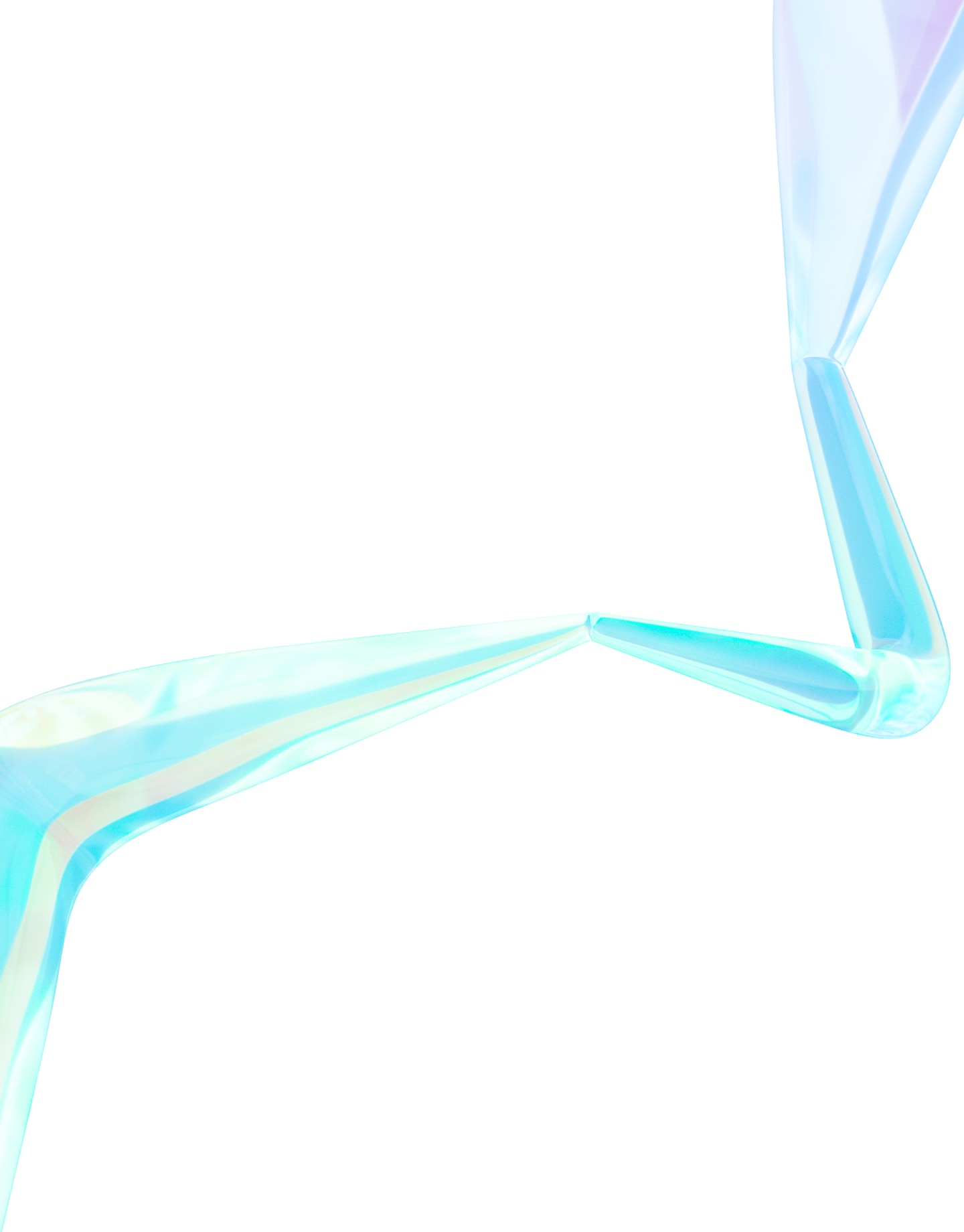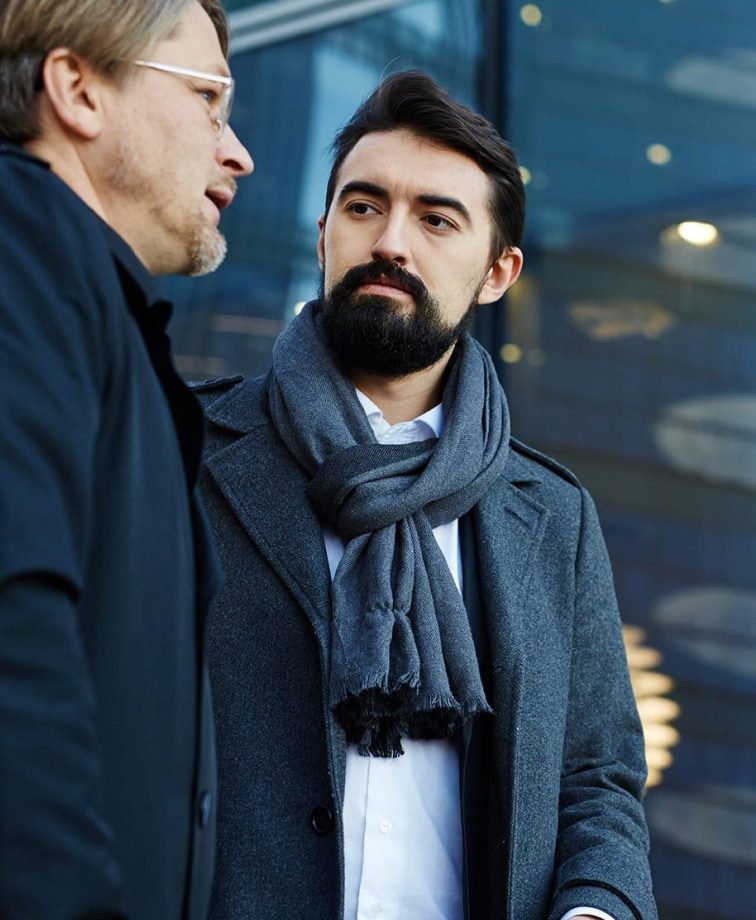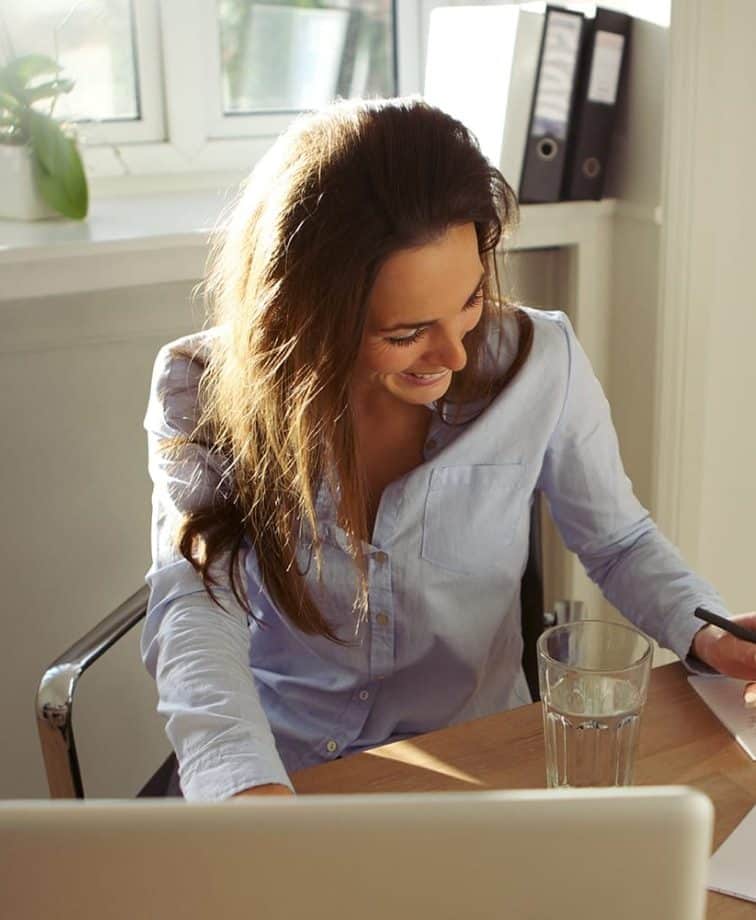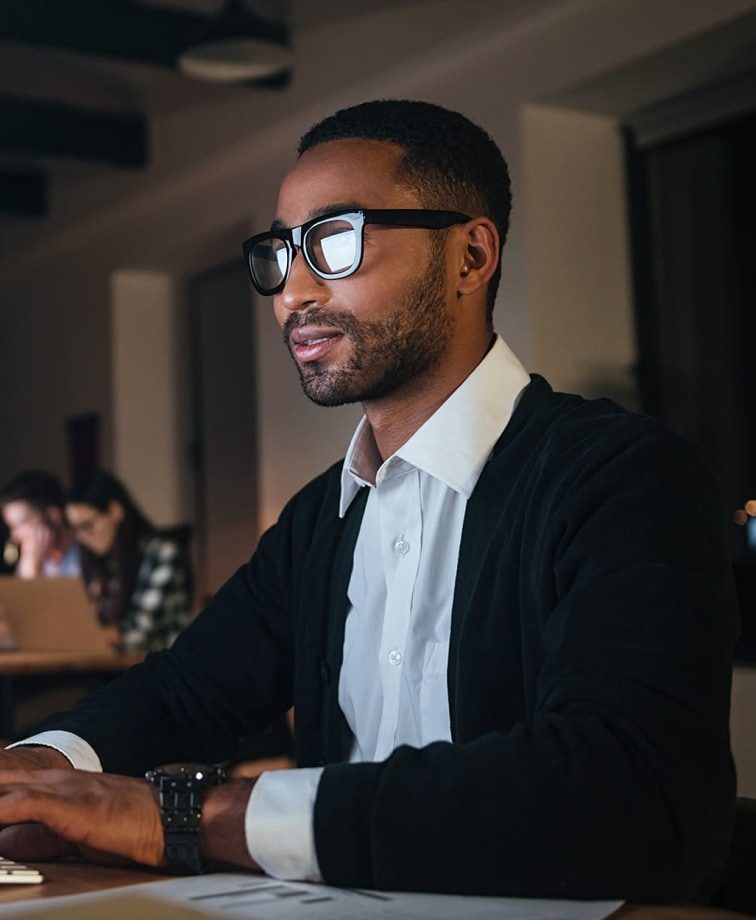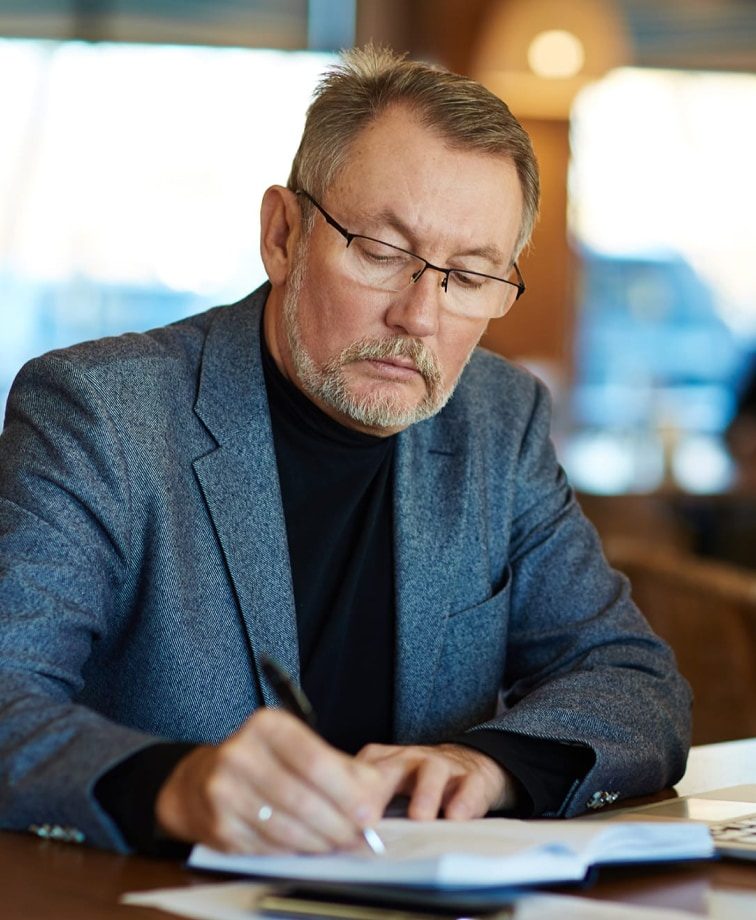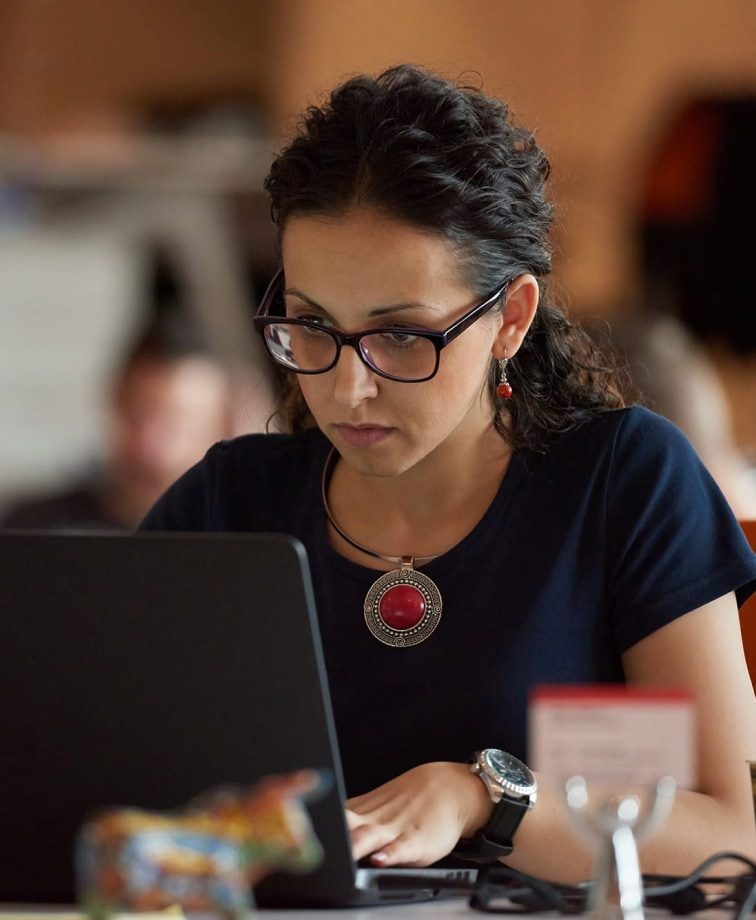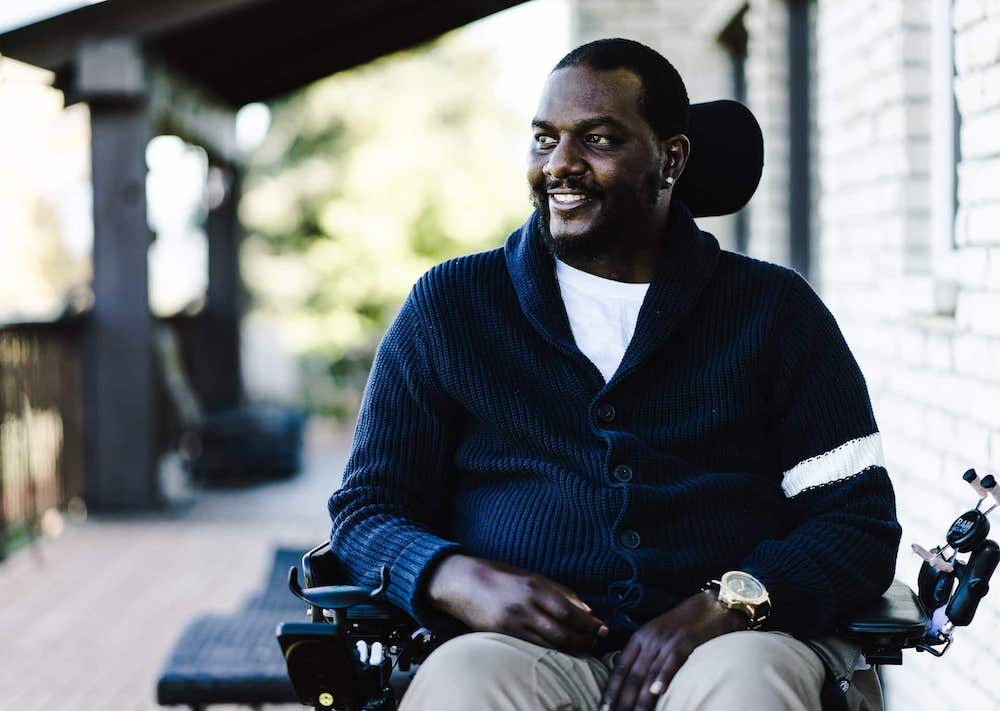 What makes the Roadmap alternative MBA different?
Created for people with passion not privilege
The 'Accessible' Alternative MBA

Learn the real-world practical skills to grow a business

Work at your own pace

Finish in as quick as 4 weeks

Suitable for all stages of your career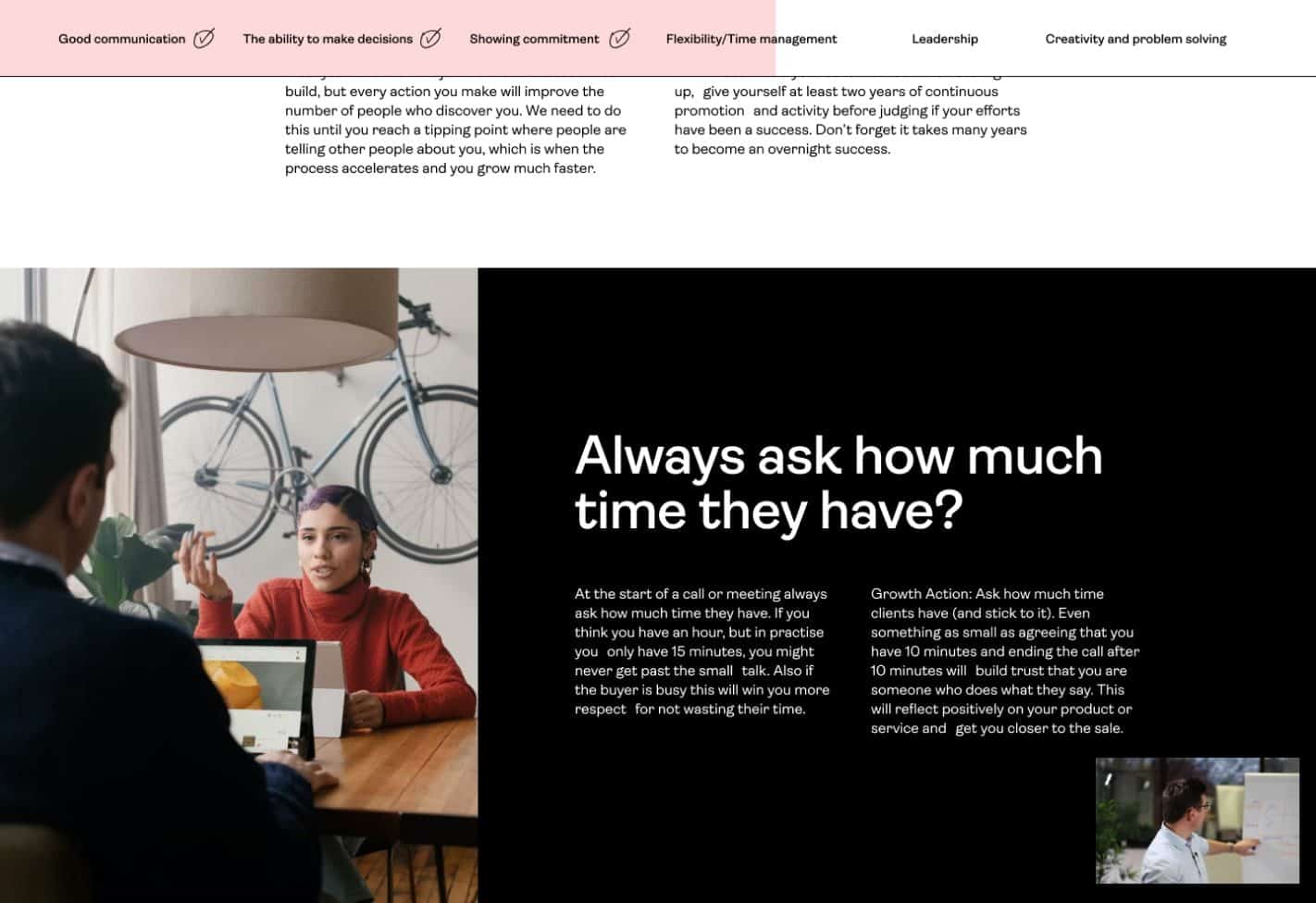 Up to 9 Roadmap MBA LIVE sessions per week
Four optional drop-in sessions every week to suit every time zone, plus a live-streamed Q&A session every Friday.
Buy One Gift One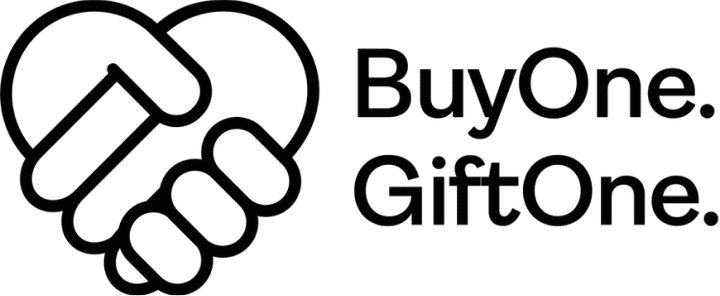 For every Roadmap MBA purchased we gift one to someone in the community who has the work ethic to progress but not the financial means to purchase the course.
Get Started
Are you ready to take your career to the next level?
Frequently asked questions
General
Alternative MBAs are a category of business education created by private sector companies who believe they can provide a better service than traditional university courses.

The Roadmap MBA is a private sector course and not associated or accredited by any university or third party or imply any level of learning equivalent to an OfQal qualification.

If you have ambitions to run your own business, you want to learn some new skills, or you're in your career and looking to progress, this course is for you.

Nearly half the world lives on less than $5.50 a day. We have built our business so that the members who choose to pay cover the costs of those who can't, supporting millions of people who don't otherwise have access to traditional forms of business education.

Yes. Sign up for the FREE tier and you will be able to scroll through the complete course and see all of the content and see if it is right for you.

If you want more support from the LIVE classroom sessions (held on Zoom), the physical book, plus the chance to pay it forward and help others, plus the carbon offset, the option is there to pay.

We love education in all forms. We love universities. We love business schools. We love (most) private education providers.

We love people being able to access information to build a better life for themselves!

We hate people being excluded or unable to access this support.

Some of these providers have 200,000+ courses.

How do you know which course to choose (or in which order)?

With the Roadmap MBA we provide everything you need in one place. One course providing everything you need and nothing you don't.

All are great courses, but most don't have a FREE option for people who can't afford to pay, unfairly disadvantaging people from poorer backgrounds.
Sign Up
Receive updates on the latest skills you can use to help grow your business or career. No spam. Unsubscribe any time.