We'd love to hear from you
Fill out the form and we will be in touch!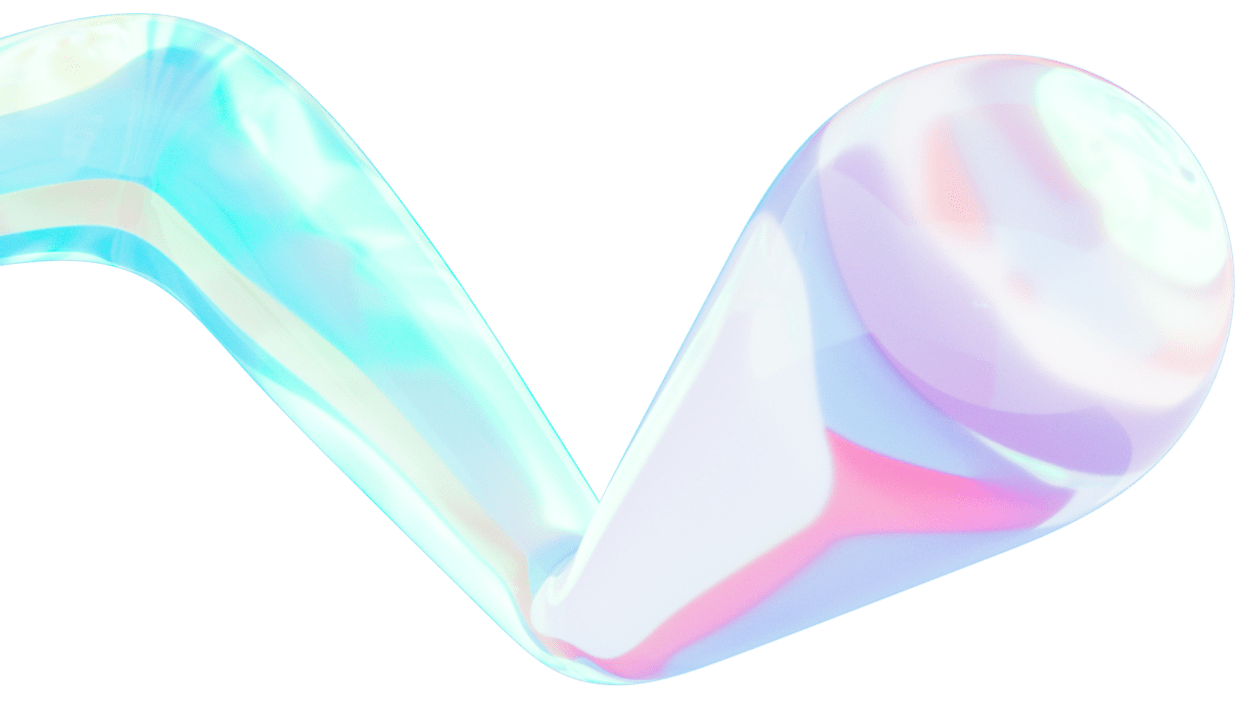 Ready to take your next step?
Try the Roadmap MBA from right inside your browser. No downloads, no steep learning curves. Where will your future take you?
Get Started for free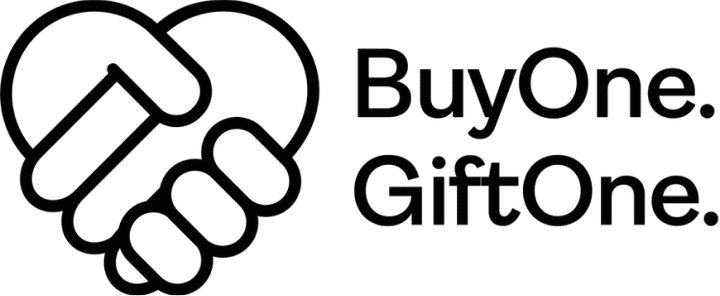 For every Roadmap MBA purchased, we gift one to someone in the community who has the work ethic to progress but not the financial means to purchase the course.