A poor man's Simon Sinek
Articles
21 August 2021
Author: Steve Pugh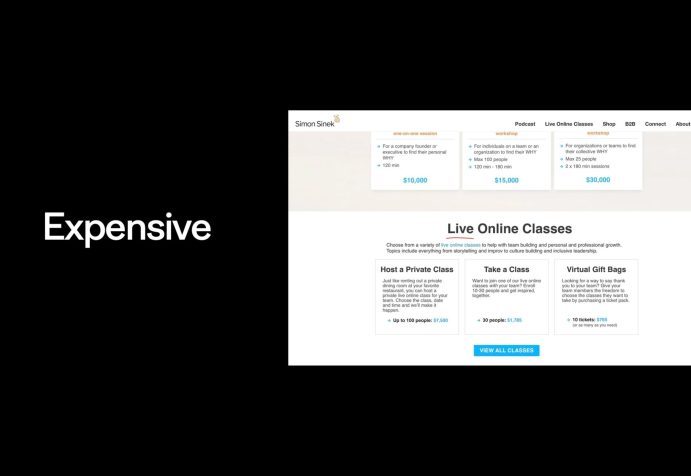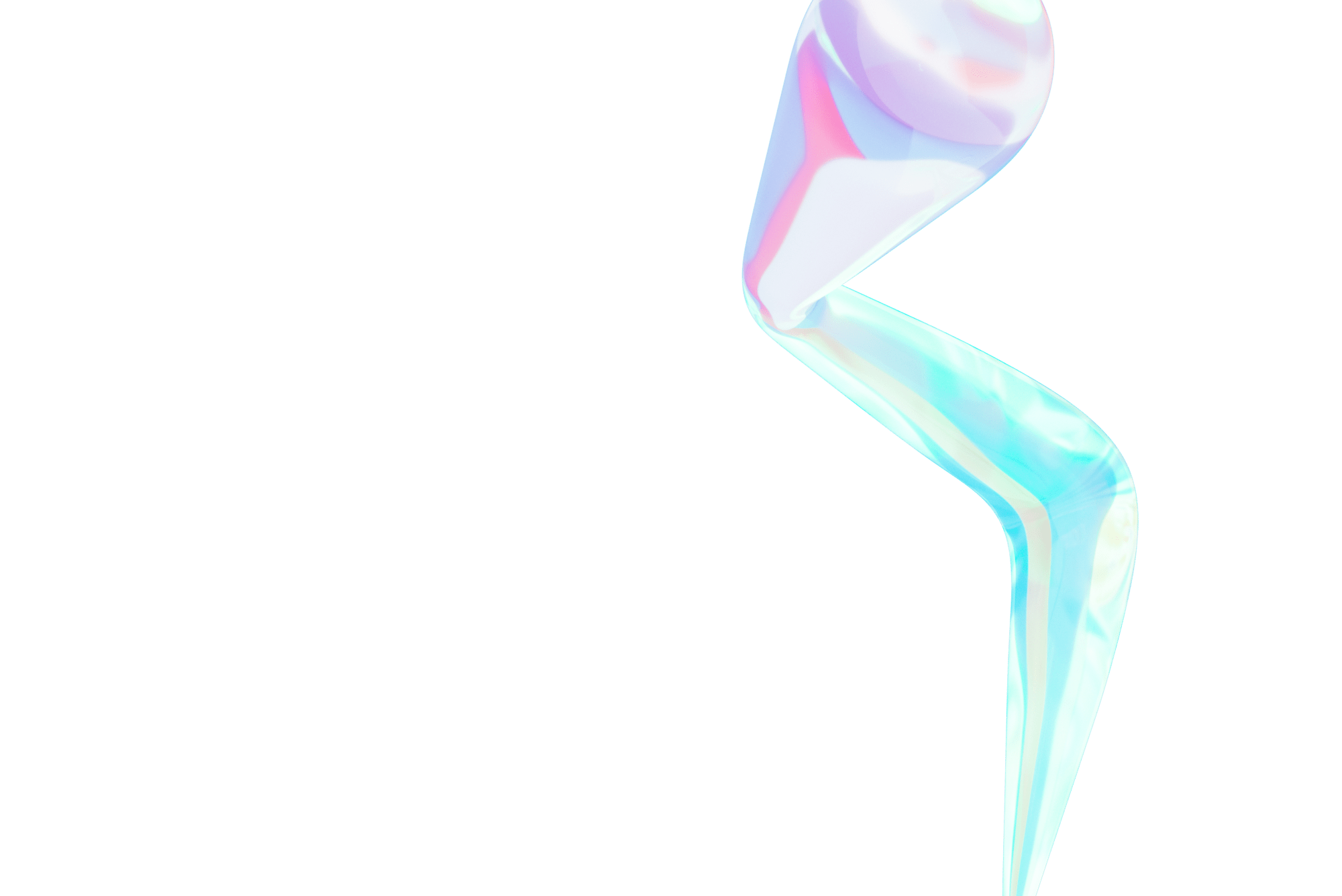 My dream is to be a poor man's Simon Sinek. Regular people can't afford $30,000 for two 3 hour sessions with his team. 😱
I'm working harder than you can imagine on the Roadmap MBA to provide quality business support and education for £399 a year, and give 50% of our courses away for free to people who couldn't otherwise afford them!
Our mission is to make business education accessible to everyone.
EVERYONE!
(that's worldwide…) 🌎
It's not that there is anything wrong with what the competition is doing, but it's aimed at Enterprise grade clients and major multinationals. 🏢
I'm fighting for the regular Joe. The freelancer. The small business with 15 people.
The individual who has ambition but can't afford the time or expense of the other guys. 📈
The people who aren't let in because they don't know the right people or don't meet the entry requirements.
If you can afford traditional business education, best of luck to you it's excellent! 🏆
If you can't, check us out … https://lnkd.in/dcfYgWk
Launched February 2021.
Over 450 users in 22 countries.
Apply for a FREE course at guestlist@RoadmapMBA.com
We'd love to have you join the community. ❤️
– Steve Pugh, taken from LinkedIn, 21 August 2021
#strategy #leadership #business #entrepreneurship #RoadmapMBA #sales #personaldevelopment #leadershipdevelopment #education #training #MBA