Alternative MBA: Exploring Options for Accessible Business Education
Articles
27 March 2023
Author: Steve Pugh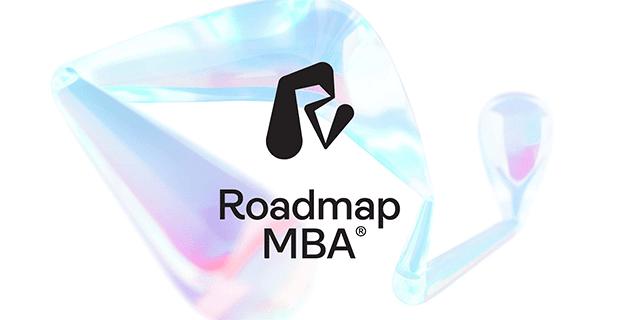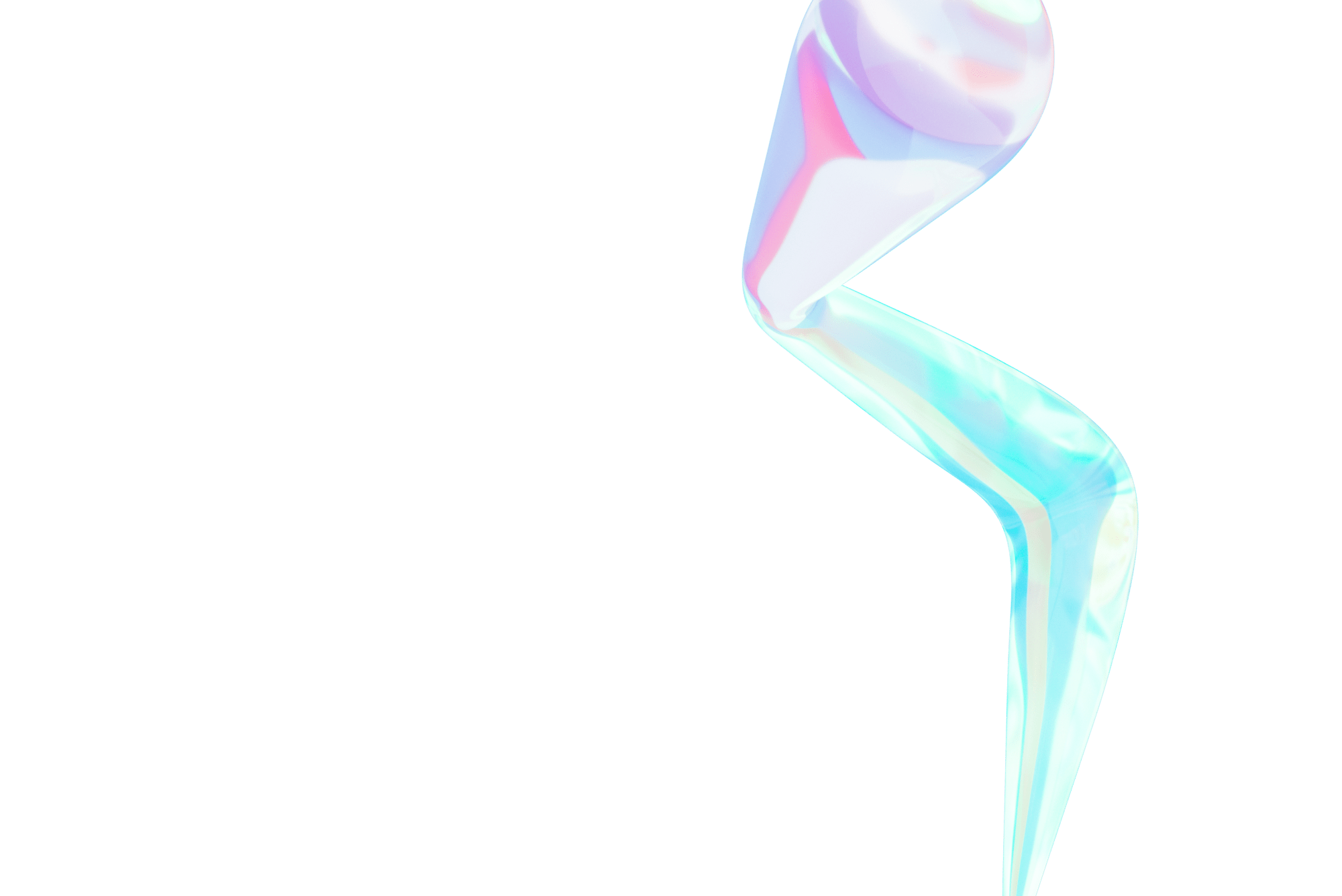 Alternative MBA: Exploring Options for Accessible Business Education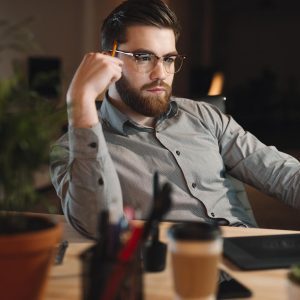 Are you looking to pursue a career in business but struggling with the cost and exclusivity of traditional MBA programs? You're not alone. Many aspiring entrepreneurs and business professionals face the same dilemma, and that's where alternative MBA programs come into play.
In this blog post we'll explore what alternative MBA programs are, their benefits, and some of the most popular options available.
We'll also introduce you to Roadmap MBA, a private sector business course with a mission to make business education accessible to everyone.


What is an Alternative MBA?
An alternative MBA is any business education program that doesn't follow the traditional MBA model. These programs are designed to be more flexible, affordable, and accessible to a broader range of students, including those without an academic or financial background.
Alternative MBA programs come in various formats, including online courses, part-time or evening classes, hybrid models, and executive programs.
They offer specialized tracks in areas like entrepreneurship, sustainability, healthcare, and technology, catering to students' diverse career interests and goals.


Benefits of Alternative MBA Programs
Choosing an alternative MBA program can have several advantages, including:
Affordability: Alternative MBA programs are generally less expensive than traditional MBA programs. This makes them more accessible to students who may not have the financial resources to attend an expensive MBA program.
Flexibility: Alternative MBA programs offer flexible scheduling options, allowing students to balance their studies with work and other commitments.
Specialization: Alternative MBA programs offer specialized tracks that allow students to develop expertise in a particular area of interest, which can be beneficial in today's competitive job market.
Networking: Alternative MBA programs provide opportunities to network with professionals in a specific field or industry, which can lead to job opportunities and career growth.


Popular Alternative MBA Programs
Here are some of the most popular alternative MBA programs available:
Executive MBA: An executive MBA is designed for mid-career professionals who want to advance their careers while continuing to work. These programs offer a rigorous curriculum that focuses on leadership, strategy, and management.
$89,684 – Average Cost, Data from 2022 EMBAC Membership Program Survey
Online MBA: An online MBA is a flexible and convenient option that allows students to study from anywhere at any time. These programs often use interactive learning tools and technology to deliver course content.
Part-time MBA: A part-time MBA is a flexible option that allows students to balance work and study. These programs offer evening and weekend classes and can take up to three years to complete.
https://www.topmba.com/mba-programs/part-time
Joint MBA Programs: A joint MBA program combines business education with another area of study, such as law, medicine, or engineering. These programs offer a unique perspective that can be beneficial in a variety of industries.


Introducing Roadmap MBA
Roadmap MBA is a private sector business course that aims to make business education accessible to everyone. Their program offers a hybrid model that combines online learning with LIVE in-person workshops 4 times a week, allowing students to balance their studies with work and other commitments.
The course is also built on real world practical skills too, not academic theory which will not help you in your career.
The program is designed to be affordable and accessible to students from diverse backgrounds. Pricing starts from just £299 for the CPD Certified course.
You can also complete this course in as quick as 4 weeks. https://www.roadmapmba.com/