Best Alternative MBAs 2023
Articles
Other
12 December 2022
Author: Steve Pugh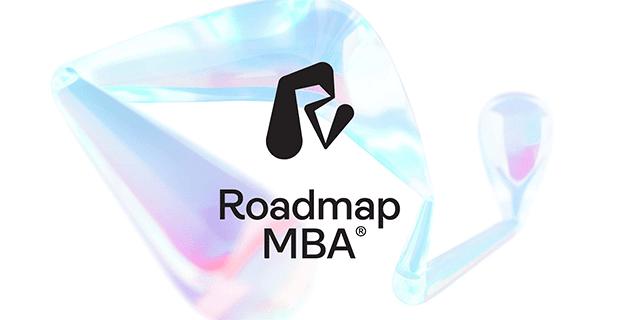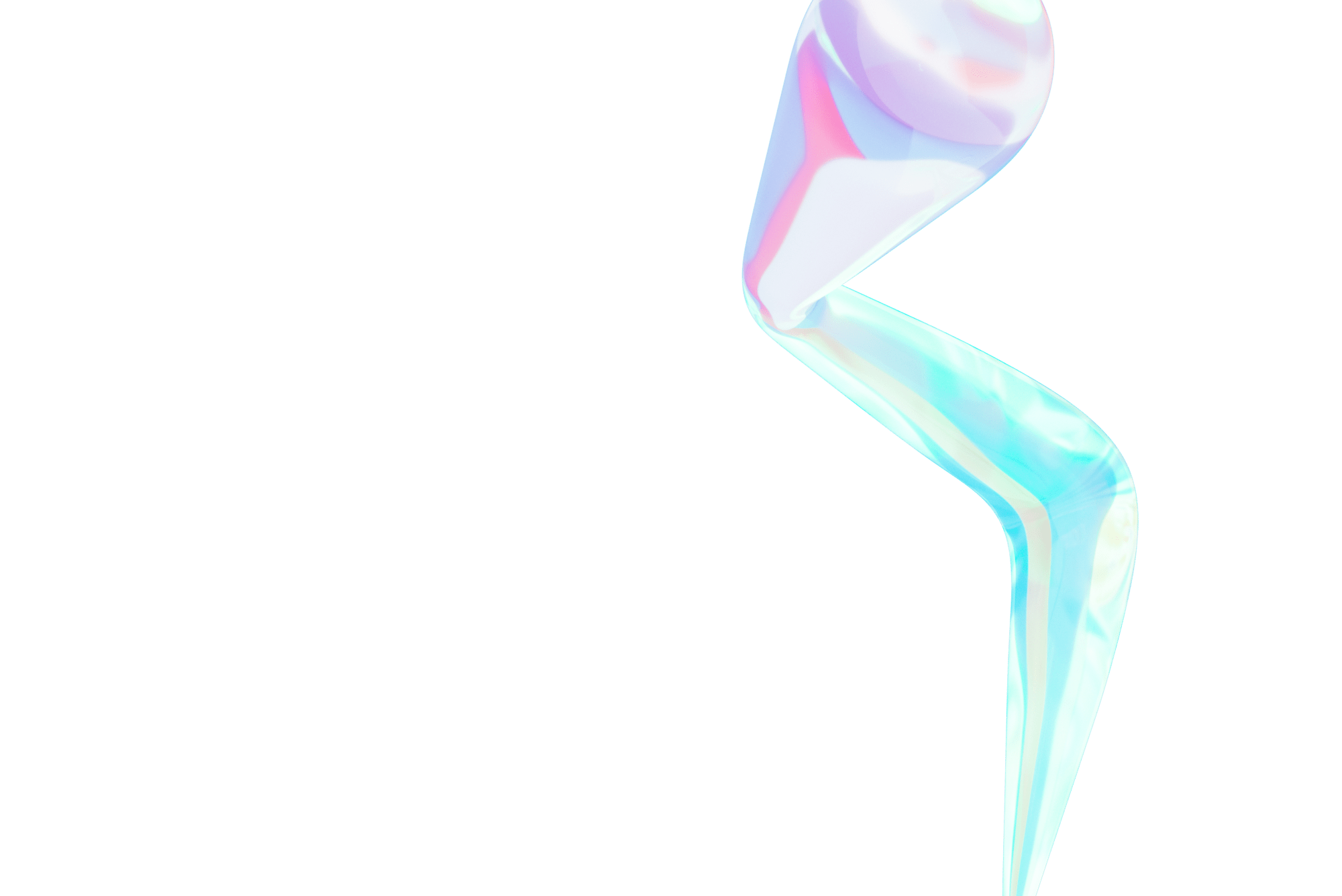 Best Alternative MBAs
Learners are often searching for the best learning and development options for their career with alternative MBAs becoming more popular. In this article we cover the best alternative MBAs for 2023, shedding light on some of the possible options open for alternative MBAs, sometimes called alt MBAs in 2023.
What are alternative MBAs?
Alternative MBAs are a category of business education created by private sector companies who believe they can provide a better service than traditional university courses.
With university business courses providing high levels of student debt they can exclude many people, however for those with the resources traditional MBAs can provide an excellent option for learning and development.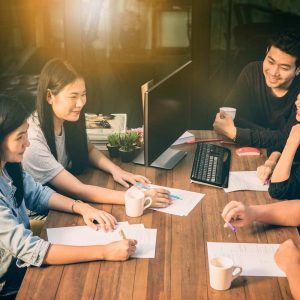 Why study an MBA?
An MBA degree is a Masters Degree in Business Administration from an accredited university. An MBA will act as an internationally recognized high standard of business education and can act as a stamp of credibility and experience for your career.
MBAs are historically exclusive and were only achievable by high-flying executives, however now are becoming more common with thousands of institutions offering MBA programmes.
Online MBA or in person MBA?
There are two main types of MBA programme, online MBA and in person MBA.
The first difference is price. Online MBAs will normally be considerably cheaper, even from the same organisation.
Online MBAs may teach the same material as the in person course, but can lack many of the positive experiences gained from an in person course with other people.
MBA alumni programmes are a huge part of the benefit of business school, however these are often lacking with online programmes where it is likely you will never meet your fellow course mates as you go through your MBA programme.
Due to this you may miss a lot of the benefit from doing the course as many of the in person sessions will develop critical thinking where you will hear and interact with the thoughts and opinions from other learners from around the world.
Pre-recorded vs LIVE?
Many organisations including accredited university courses will prerecord their online lectures as sub 10 minutes 'micro lectures'. In comparison to an in person MBA course, this can severely reduce the overall quality of teaching. It also removes the ability to ask questions or clarify your thinking on key topics, reducing the overall learning experience.
How long will an MBA take?
Some MBA courses are full time for up to two years, although many also have one year options. Alternative MBAs are often designed to be done around work or other commitments, so can be done anytime, perhaps even in just a few weeks.
Traditional MBA vs Alternative MBA? 
In business anyone can start a business, with no entry requirements and no requirement for a degree. Traditional MBAs were designed to help executives build their career in big organisations.
Now with the gig economy and millions of people starting their own business or side hustle, traditional MBAs still teach content designed for large businesses which might not be useful for a small business with less than 10 people or a freelancer working for themselves.
This is where alternative MBAs can be perfect to teach the business skills required for different people at different stages of their career. In this article we compare some of the most well known alternative MBA courses.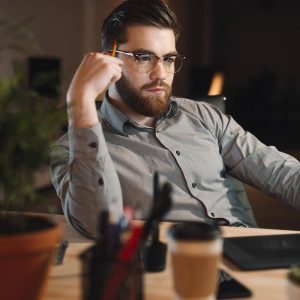 Roadmap MBA
"Roadmap MBA is an alternative MBA business course which provides the real world skills to help you grow a business or your career." The Roadmap MBA course is designed around practical skills and is designed to be accessible for people at all levels.
Price: FREE, £299, £499
Duration: 4 weeks – 12 months
Live sessions: YES
Accreditation: YES – Continuous Professional Development Standards Office
Link: https://www.roadmapmba.com/
altMBA
"The altMBA is a 31-day online leadership workshop that celebrates our shared humanity and provides students with the skills they need to be impactful leaders and make meaningful change."
Price: $4450
Duration: 31 days
Live sessions: YES
Accreditation: NO
Link: https://altmba.com/
ThePowerMBA – ThePower Business School 
"Learn from the founders and top executives of Tesla, Airbnb, Netflix… in the first real alternative to an MBA."
Price: From $999
Duration: 88 hours of class time
Live sessions: YES
Accreditation: NO
Link: https://www.thepowermba.com/
Mini MBA in Marketing
"Built on the core MBA-level marketing lessons taught at top business schools, this course will help you perfect the crucial core concepts of marketing from research and targeting to pricing and distribution."
Price: £1914 (£1595 + VAT)
Duration: 12 weeks
Live sessions: On demand
Accreditation: YES – Continuous Professional Development Standards Office
Link: https://mba.marketingweek.com/
NEXT MBA
"NEXT MBA provides practical and professional knowledge in Leadership, Digital Marketing, and Technology-related fields by highly qualified experts via live lessons online."
Price: From $499-$749
Duration: 12 Months
Live sessions: Once per month
Accreditation: Unclear.
Link: https://nextmba.online/
Quantic MBA
"The Business School of the Future Has Arrived. Selective. Flexible. Radically Affordable."
Price: $950 USD per month over the 14-month duration ($13,300)
Duration: 14-months
Live sessions: Unclear. App based.
Accreditation: Yes – Distance Education Accrediting Commission
Link: https://quantic.edu/
How do I know which course is right for me?
Most alternative MBA programmes will have its own specialism which might be right for you.
We love education in all its forms and hope you find the right course for you.
If you have any questions, please CONTACT US by clicking here, or email questions@RoadmapMBA.com