Black Friday Sale
News
17 November 2022
Author: Steve Pugh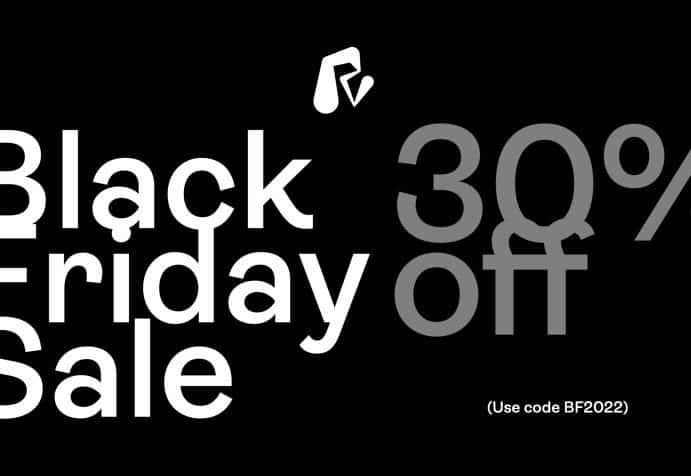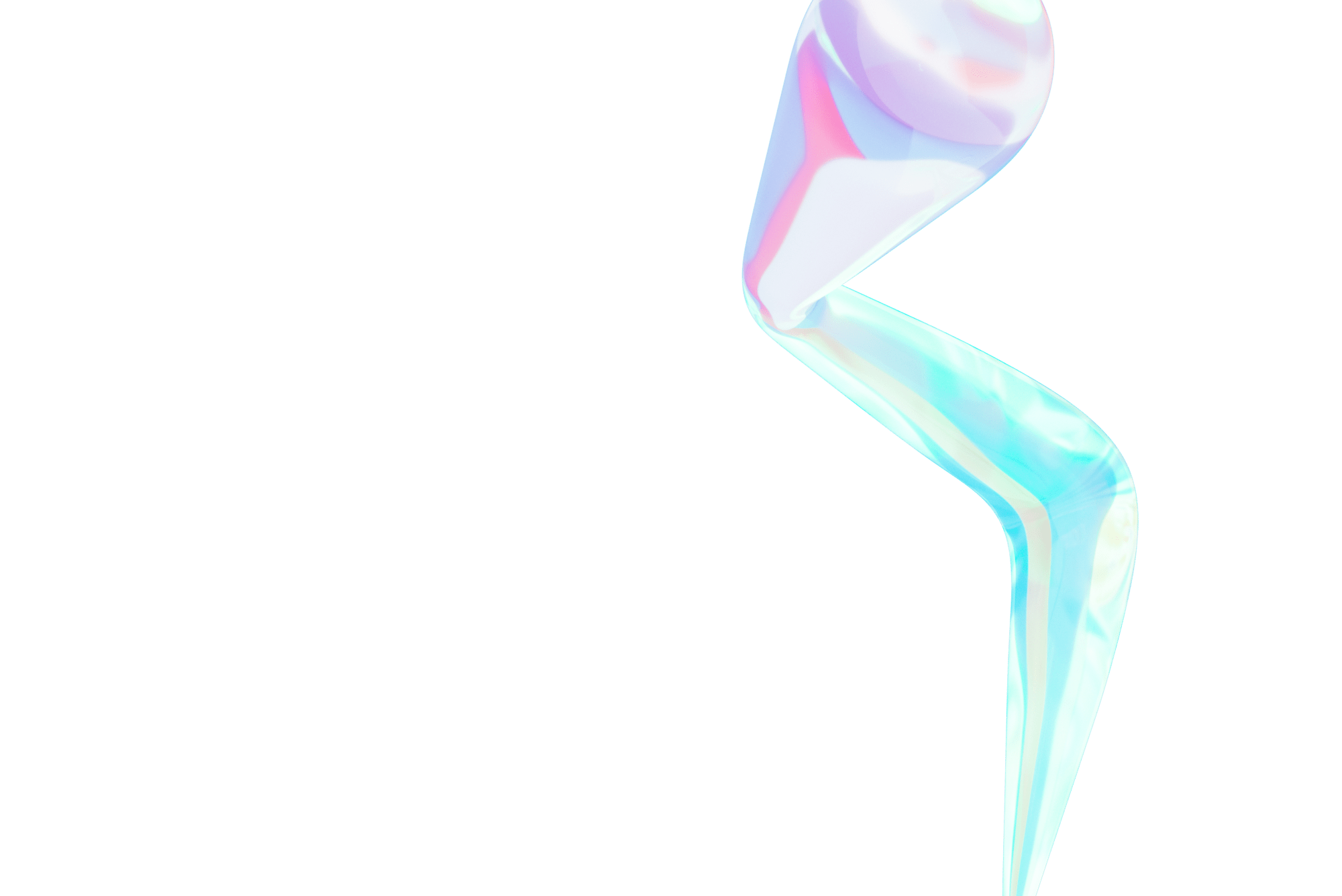 We believe that it shouldn't matter where you grow up or what your financial background is on deciding if you can access information to help you build a better life for yourself.
We are the UK startup bringing FREE business education to the world. Our mission is making business education accessible for 5 billion people.
With the Roadmap MBA we built our business so that the members who choose to pay cover the costs of those who can't.
This Black Friday we're offering 30% off, which not only allows you to learn and save money, but also pay-it-forward and help up to 40 other learners around the world build a better life for themselves based on your purchase!!
Use code "BF2022" at the checkout.
If you can't afford to pay (or just don't want to) we have a completely FREE tier too, giving you access to everything you need to know to grow your business or career.
We believe business can be sustainable and we put people before profit!
➡️ Find out more at www.RoadmapMBA.com ⬅️
** offer code available now until Monday 21/11/22
#blackfriday #personaldevelopment #education #FREEbusinesseducation #learning #blackfridaydeals