Business Education Scholarships
News
18 August 2023
Author: Steve Pugh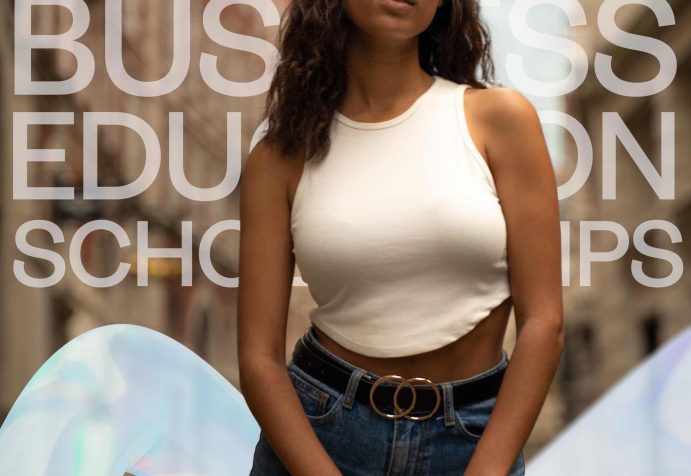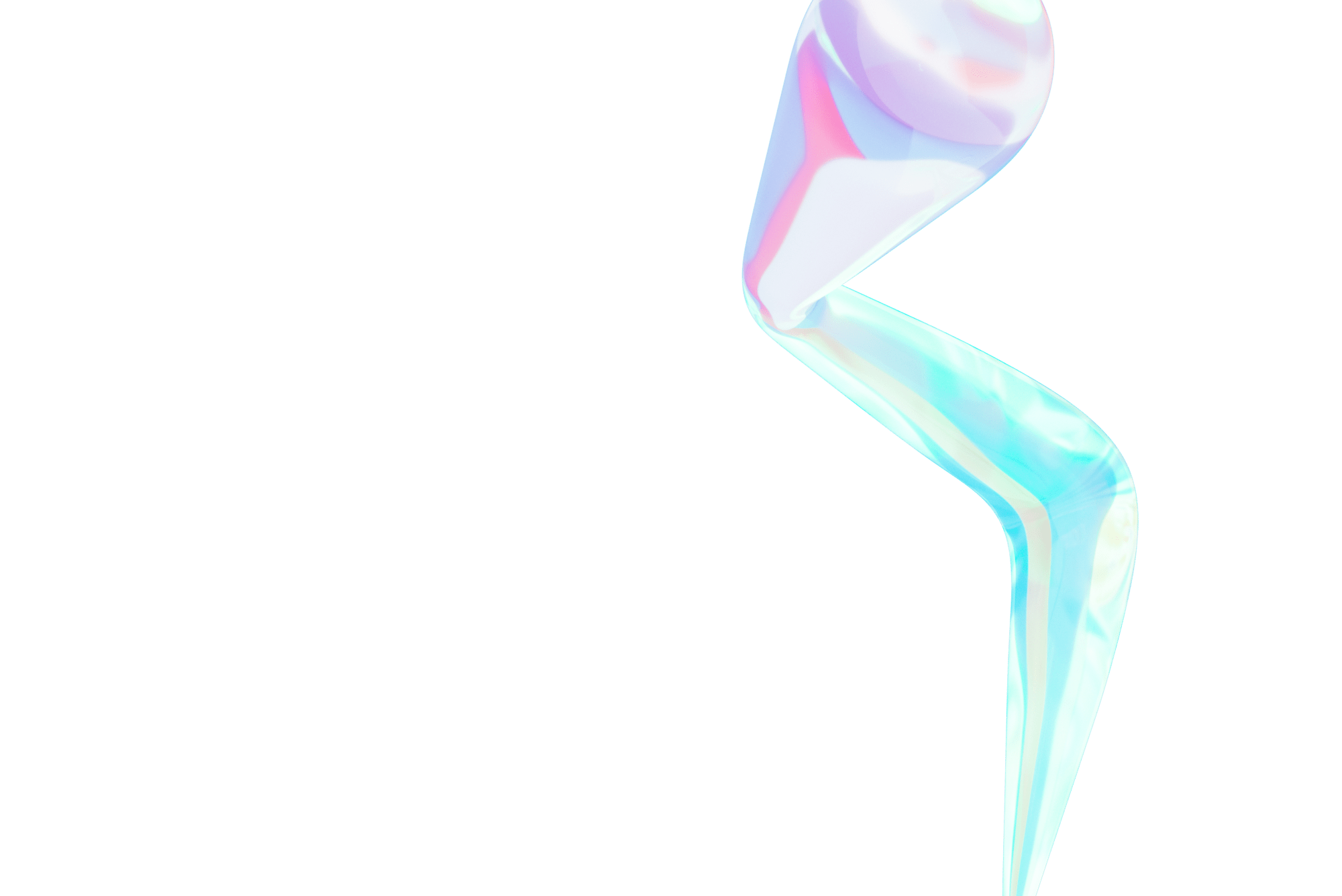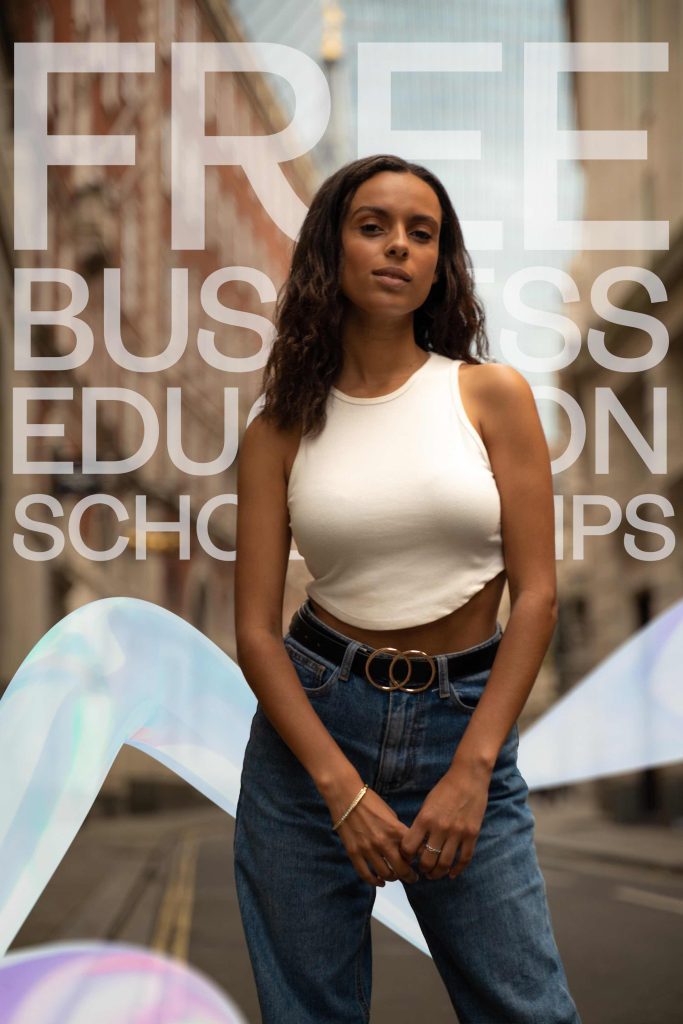 Business Education Scholarships
At Roadmap MBA our mission is making business education accessible to 5 billion people. We believe in the power of education to uplift communities and transform lives. 🙏🏻🌍👩🏽‍🎓
Today we're launching our business scholarship programme, opening up business education and training to even more people.
If accepted this will grant you full access to the Roadmap MBA programme and 12 months of LIVE support and mentoring to help you with your business or career. 📈
Now more than ever business education can change lives, boost businesses and help careers. 🏆
Apply using guestlist@RoadmapMBA.com, tag someone you know in the comments or nominate a friend. Applications close on the last Friday of every month.
The world is a better place if we all work together.
APPLY TODAY! 🙌🏻
#business #entrepreneurship #personaldevelopment #MBA #EdTech #startup #socialimpact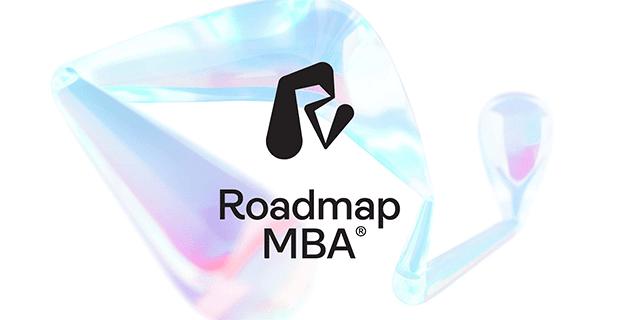 About Roadmap MBA
The Roadmap alternative MBA is a CPD certified training course which provides the real world skills to help grow a business. Our mission is making business education accessible for 5 billion people.
Accessible does not simply mean free. Creating something that is genuinely accessible means overcoming barriers which would otherwise reduce the likelihood of someone taking a course of action. Barriers to business education include, but are not limited to: cost, time, previous academic qualifications, physical location, language (including disability and sign language), perceived complexity, delivery method, knowing where to start, intimidation of starting something new, fear that they should know this already, previous bad experiences of education … plus many more.
Find out more at https://www.roadmapmba.com/
Steve Pugh, Founder and CEO: https://www.linkedin.com/in/stevendanielpugh/