DOHE Global Startup Accelerator
News
14 July 2023
Author: Steve Pugh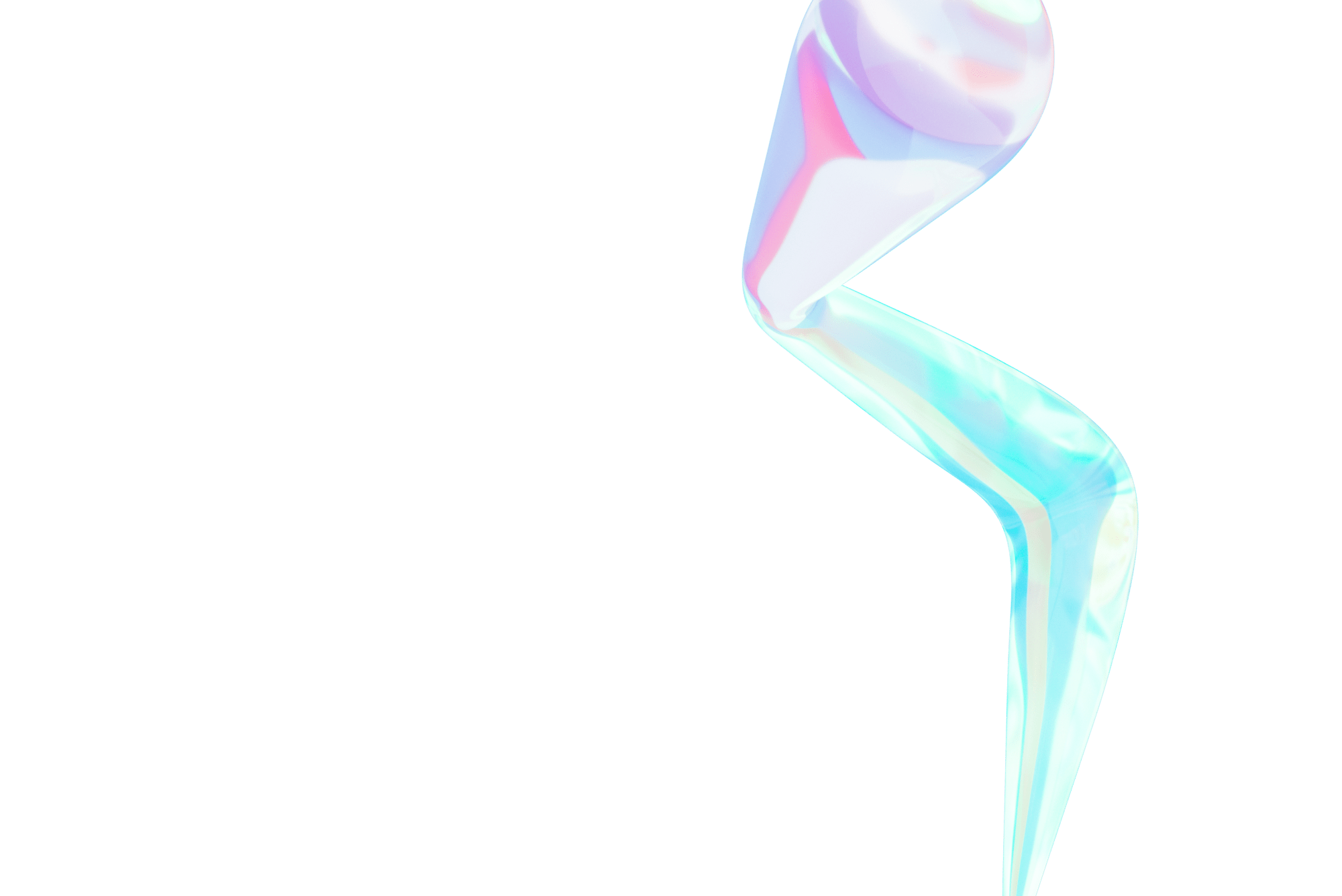 DOHE Global Startup Accelerator

Roadmap MBA has just started on the DOHE Global Startup Accelerator! 🚀🚀🚀
Roadmap MBA were selected amongst only nine other startups from across the world to embark on a journey to share innovative solutions which aspire to make a difference in the world, particularly in the EdTech space. 🌍💡
Within the programme founders are encouraged to embrace collaboration, meaningful conversations and support one another, pushing the boundaries of what's possible.
We look forward to sharing our journey and many thanks to Patrycja Maksymowicz and the team for inviting us. Let's change the world. 🙏🏻
#GoTogether 🌱✨
#StartupAccelerator #Entrepreneurship #Innovation #Collaboration #StartupCommunity #DOHE #EdTech #founders
About Roadmap MBA
The Roadmap alternative MBA is a CPD certified training course which provides the real world skills to help grow a business. Our mission is making business education accessible for 5 billion people.
Accessible does not simply mean free. Creating something that is genuinely accessible means overcoming barriers which would otherwise reduce the likelihood of someone taking a course of action. Barriers to business education include, but are not limited to: cost, time, previous academic qualifications, physical location, language (including disability and sign language), perceived complexity, delivery method, knowing where to start, intimidation of starting something new, fear that they should know this already, previous bad experiences of education … plus many more.
Find out more at https://www.roadmapmba.com/
Steve Pugh, Founder and CEO: https://www.linkedin.com/in/stevendanielpugh/