Free Sales Pipeline Tracker
Articles
Other
16 January 2023
Author: Steve Pugh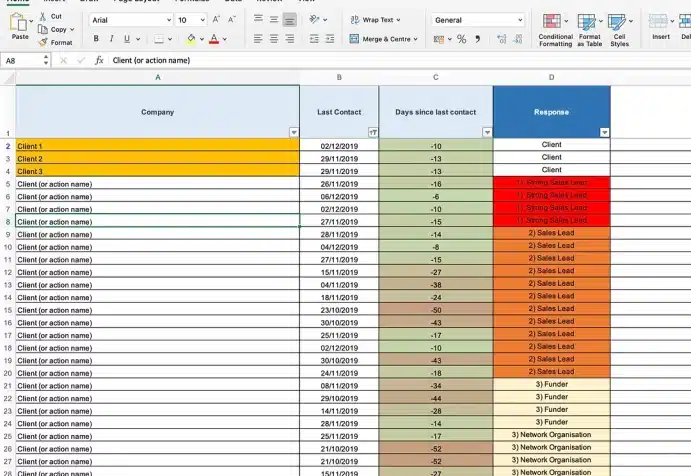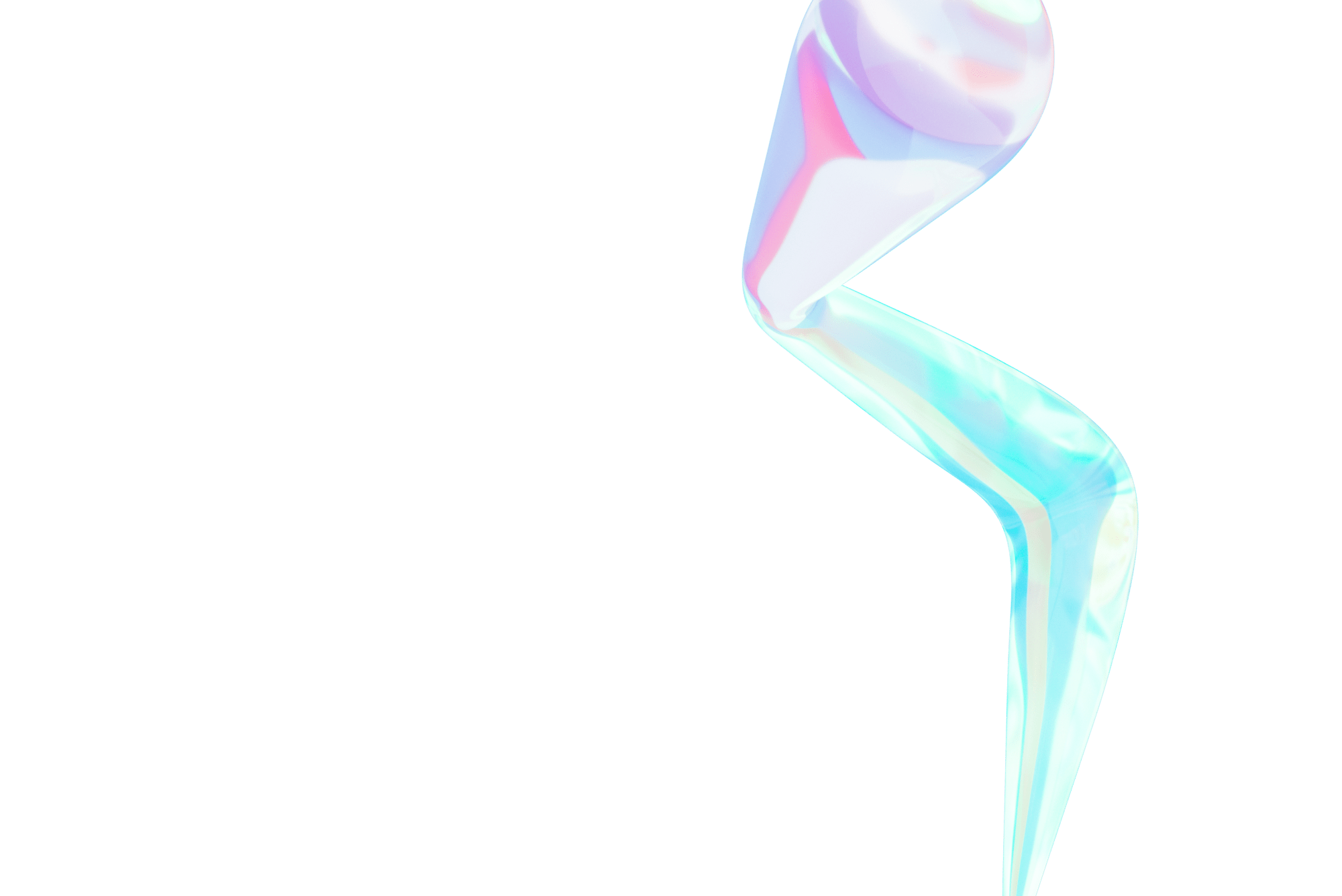 Free Sales Pipeline Tracker
Are you looking for a FREE sales pipeline tracker for your business?
Track your sales pipeline or client contacts with this useful free spreadsheet. Often for a small business you do not need a complicated client CRM, in many cases this simple sheet will do.
Free Sales Pipeline Tracker for Microsoft Excel
DOWNLOAD THE FREE SALES PIPELINE TRACKER HERE (Click here) – Downloads from DropBox 
It has at its heart 5 columns: Client name, Last Contact date, Days since last contact (conditional formatted column that calculates number of days and goes green to red over 6 months) Response / Category and Next actions.
Aim to convert 3% of your sales approaches and work that sales pipeline!
Instructional videos available here: https://youtu.be/rkB04oUSVHI
Why is managing a sales pipeline important?
Managing a sales pipeline is important because it helps a sales team to effectively track and forecast the progress of potential deals.
By having a clear understanding of where each deal stands in the sales process, a sales team can prioritise their efforts, identify potential roadblocks, and make adjustments as necessary to close more deals and increase revenue.
Additionally, by forecasting future sales, a company can better plan for staffing, inventory and budgeting.
Overall, managing a sales pipeline helps companies to be more efficient and effective in their sales efforts.
What is a CRM system?
A CRM (Customer Relationship Management) system is a software tool that helps businesses manage and analyse customer interactions and data throughout the customer journey.
This includes managing contact information, tracking sales and marketing activities, and storing customer information such as purchase history and communication logs.
CRM systems typically include a variety of features such as contact management, sales automation, marketing automation, customer service, and reporting and analytics.
The goal of a CRM system is to provide businesses with a centralised, organised view of all their customer interactions and data, which can be used to improve customer satisfaction, increase sales and revenue, and streamline business processes.