Introduction of Ifeanyi Anthony Okonkwo, MBA, M.Sc
Presenters
20 October 2022
Author: Steve Pugh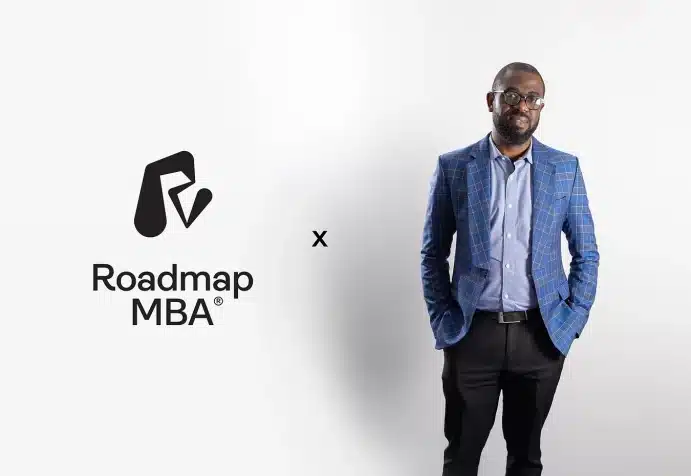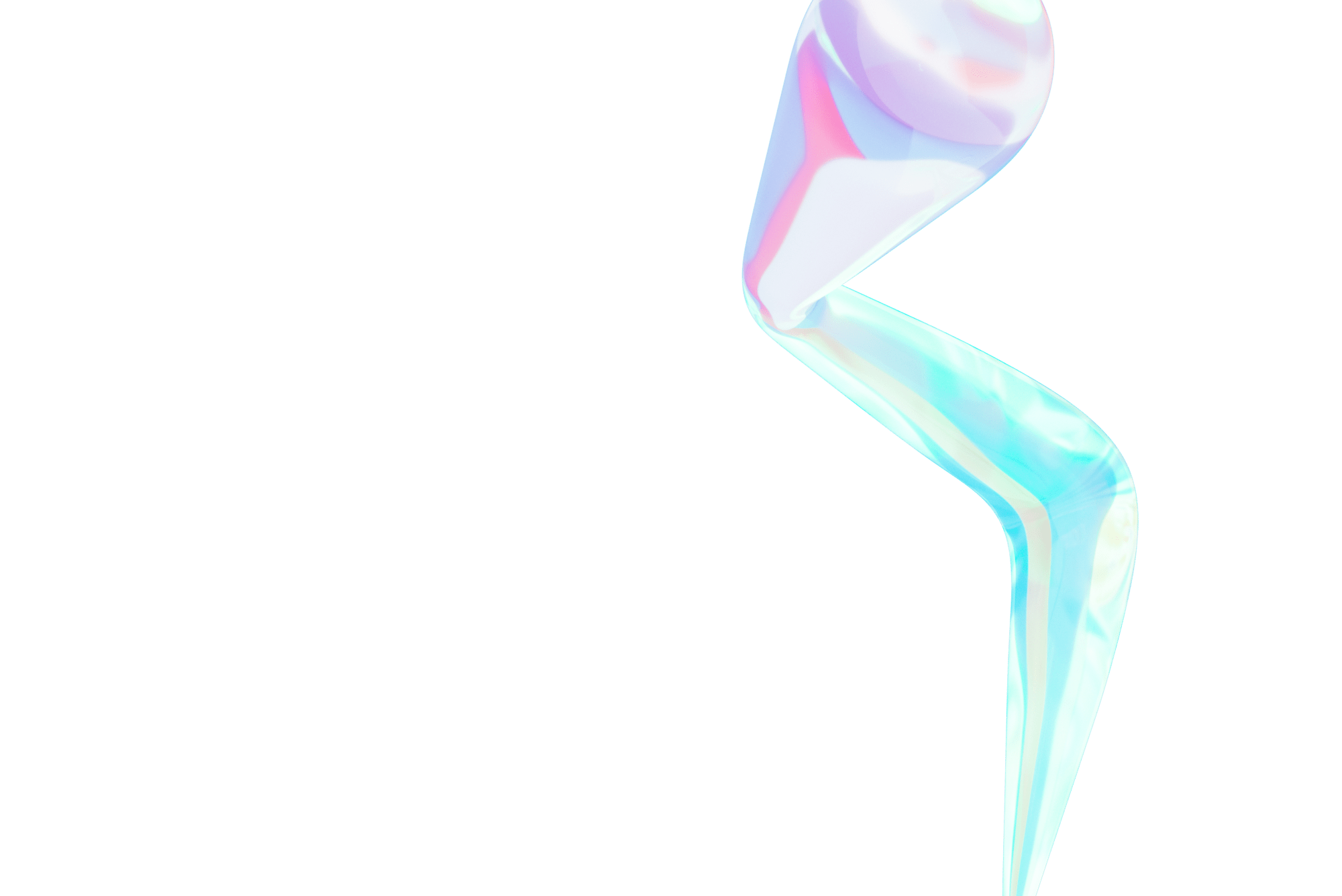 BIG ANNOUNCEMENT! 🙌🏻 The creation of the Roadmap MBA it was always about giving a platform to smart articulate people and to provide knowledge and education to uplift communities around the world. 🌎
Today marks the introduction of Ifeanyi Anthony Okonkwo, MBA, M.Sc as the latest presenter joining Ashleigh King 🎙️🎧 (MBA) and Steve Pugh to share knowledge and best practice, but also talk on community issues and life experience, supporting our mission of 'making business education accessible to 5 billion people'.
Tony's first show will be on 12th September 2022 and we can't wait! 👀
We are the UK startup bringing FREE business education to the world. Our mission is making business education accessible for 5 billion people.
Apply for a free course today at guestlist@RoadmapMBA.com
#business #strategy #entrepreneurship #podcast #livestream #leadership #personaldevelopment #MBA #RoadmapMBA #FREE #sales #education #alternativemba #FREEbusinesseducation #EdTech #startup #university #money