Join Roadmap MBA LIVE
Other
22 November 2022
Author: Steve Pugh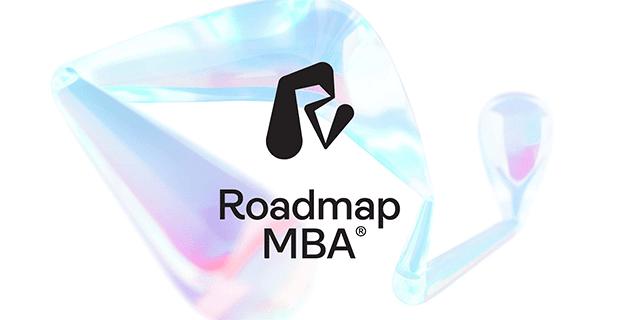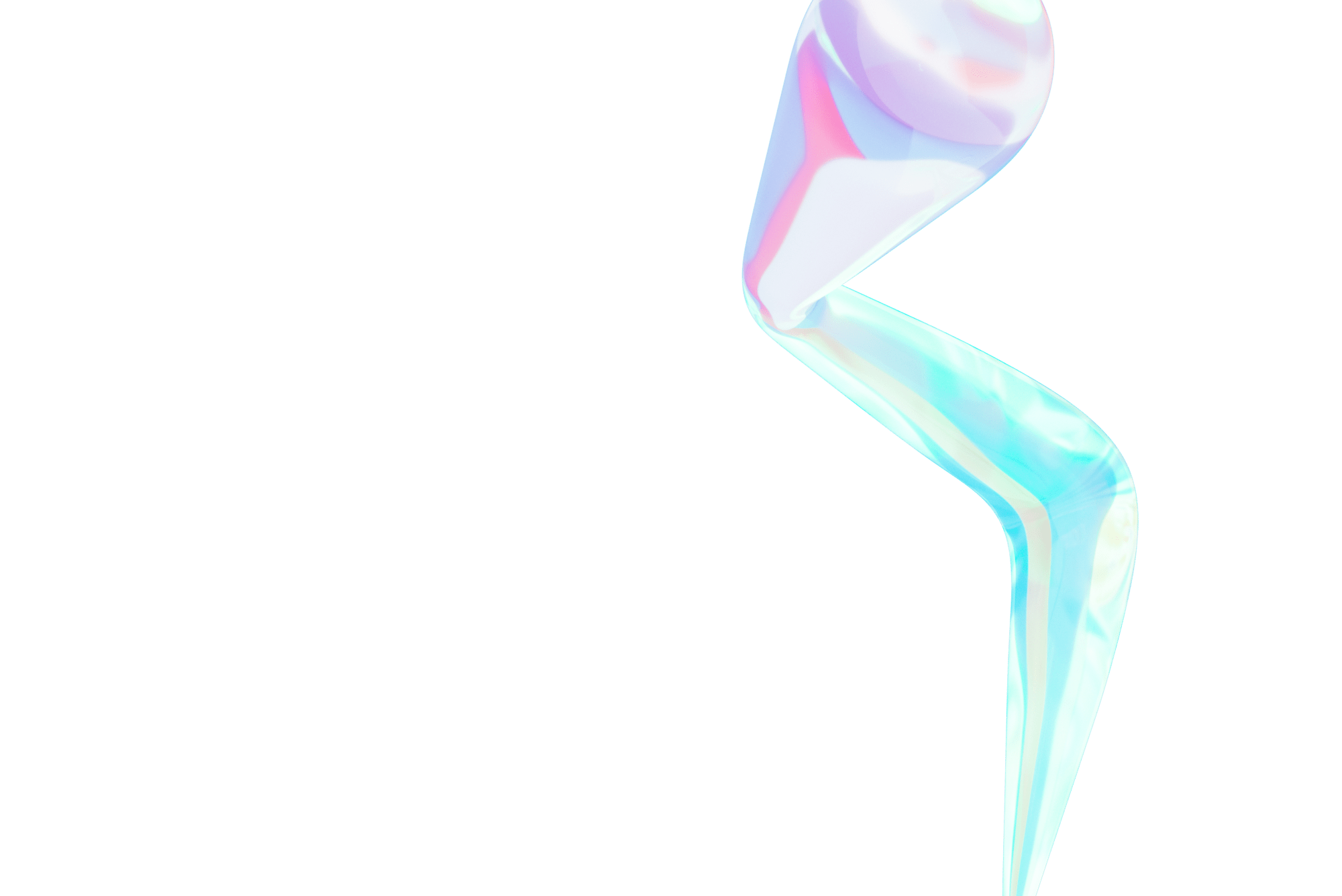 Join Roadmap MBA LIVE classroom sessions
Click here to open video tutorial in YouTube: https://youtu.be/k_Sn5mnLCTg
As part of the Roadmap MBA we host a number of LIVE drop-in classroom sessions every week to join and come and work on your personal development or work on your business.
Access Roadmap MBA LIVE
To access these when you come to our website, if you go to Login in the (top right) corner, then Login to the website using your own options (contact details).
This then presents you with the dashboard, which should welcome you based on your progress on the course and if you scroll down, you'll see here, which is the "Join up to 9 sessions per week"
The calendar it should be your local time.
Click on any of the sessions to join LIVE for this session.
So you would click and this will open up Zoom to join the session.
If you have any questions please get in touch.