No live classroom sessions 23 May – 31 July 2022
News
16 May 2022
Author: Steve Pugh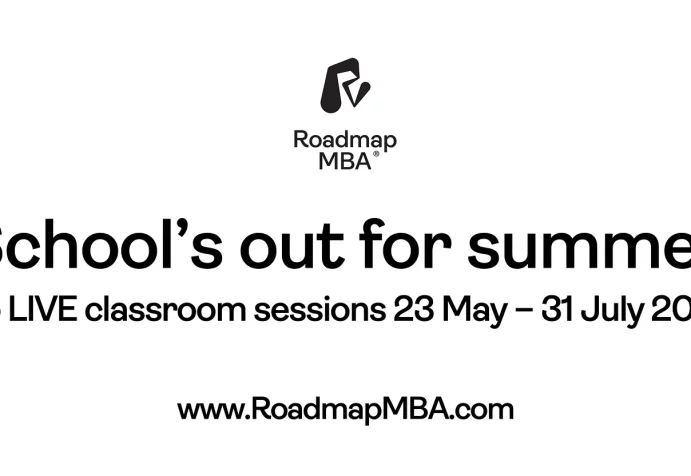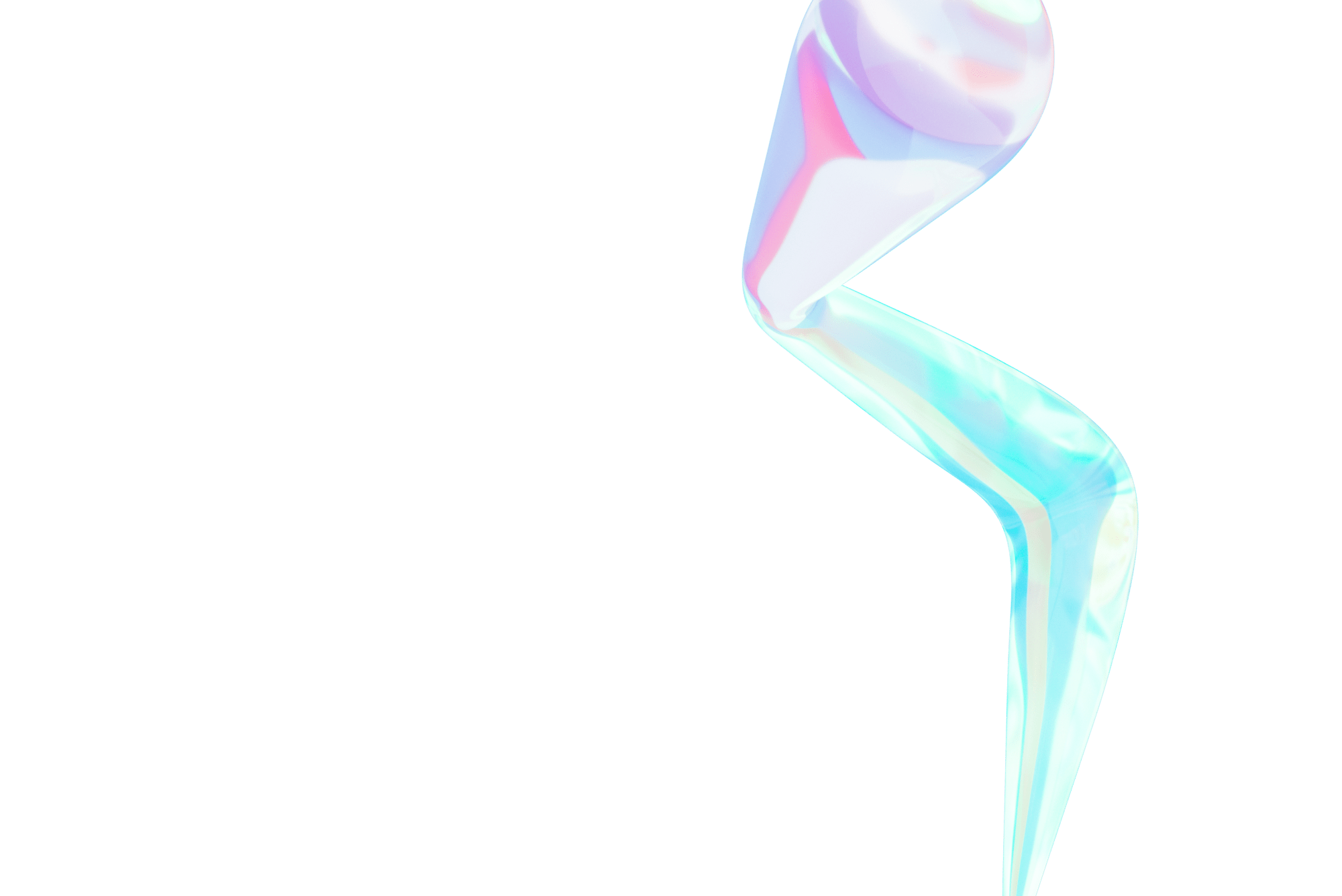 Now that we have finished the course with our latest cohort of learners, we're going to take a quick break from the LIVE drop-in sessions which normally run 3pm Tuesday, 8pm Tuesday, 7am Thursday and 12pm Friday (UK times). 🎓
We're trying to bring the world something special, launching later in the year, so it will be worth the wait.
You can still ask questions 24/7 to questions@RoadmapMBA.com or through joining any of the Friday livestreams with Steve Pugh, or Tuesday sessions with Ashleigh King 🎙️🎧 (MBA), or sending us messages on socials. 🙌🏻 We're here to help!
(The podcasts will still be happening too)
The next six months will be make or break in our mission to bring FREE business to the world and making business education accessible to 5 billion people. 🌎
We can't wait to go on this journey with you and your support makes this all possible.
#business #strategy #entrepreneurship #podcast #livestream #leadership #personaldevelopment #MBA #RoadmapMBA #sales #education #alternativeMBA #startup #EdTech