"Putting good out into the world" Angela Lyons
Articles
29 October 2022
Author: Steve Pugh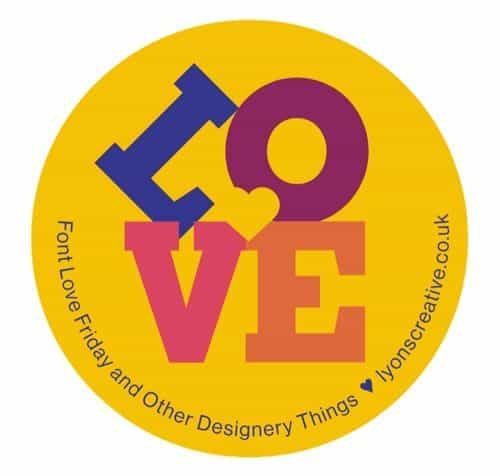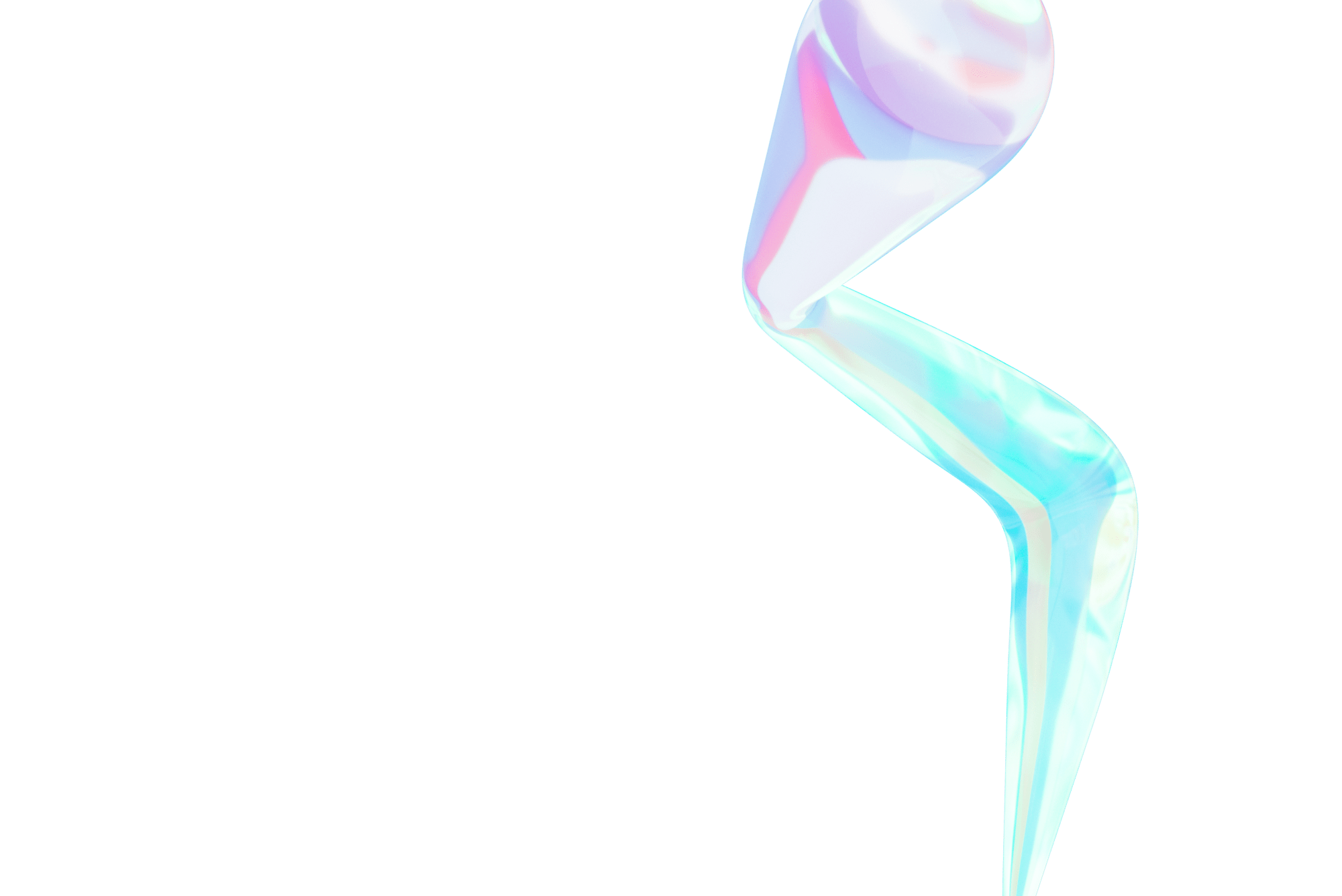 One of the wonderful things about running your own business is being able to decide who you work with. ☺️ Equal to that is being able to share your passions with people and see what happens… 🤯
After a recent conversation, the very generous Angela Lyons kindly wrote a piece on the Roadmap MBA in her newsletter.
"have you ever had that feeling when you meet a person and think "wow, they're working hard to make someone else's life better"? That's how I felt after speaking to Steve Pugh from Roadmap MBA. He's making a difference, putting good out into the world." ❤️
You can read the full article (and subscribe to Angela's newsletter) here: https://www.lyonscreative.co.uk/
I met Angela through some ongoing work with Freelancer Magazine and she's a wonderful person. If you love anything to do with graphic design you should check it out. 🧑🏽‍🎨 🎨
** people not interested in Fonts need not apply.
We are the startup bringing FREE business education to the world. Our mission is making business education accessible for 5 billion people.
Find out more at https://www.roadmapmba.com/ or follow us on social '@RoadmapMBA'
#business #strategy #entrepreneurship #livestream #leadership #personaldevelopment #MBA #RoadmapMBA #FREE #sales #education #alternativemba #FREEbusinesseducation #EdTech #startup #graphicdesign #newsletter