Interview: RoadmapMBA.com Barriers to Business Education
Articles
27 April 2023
Author: Steve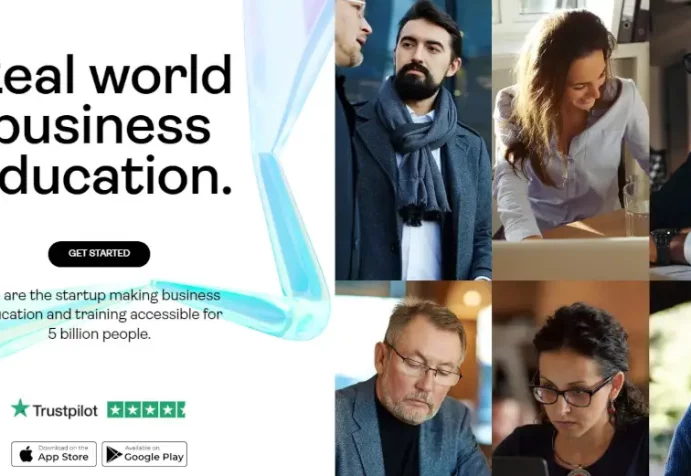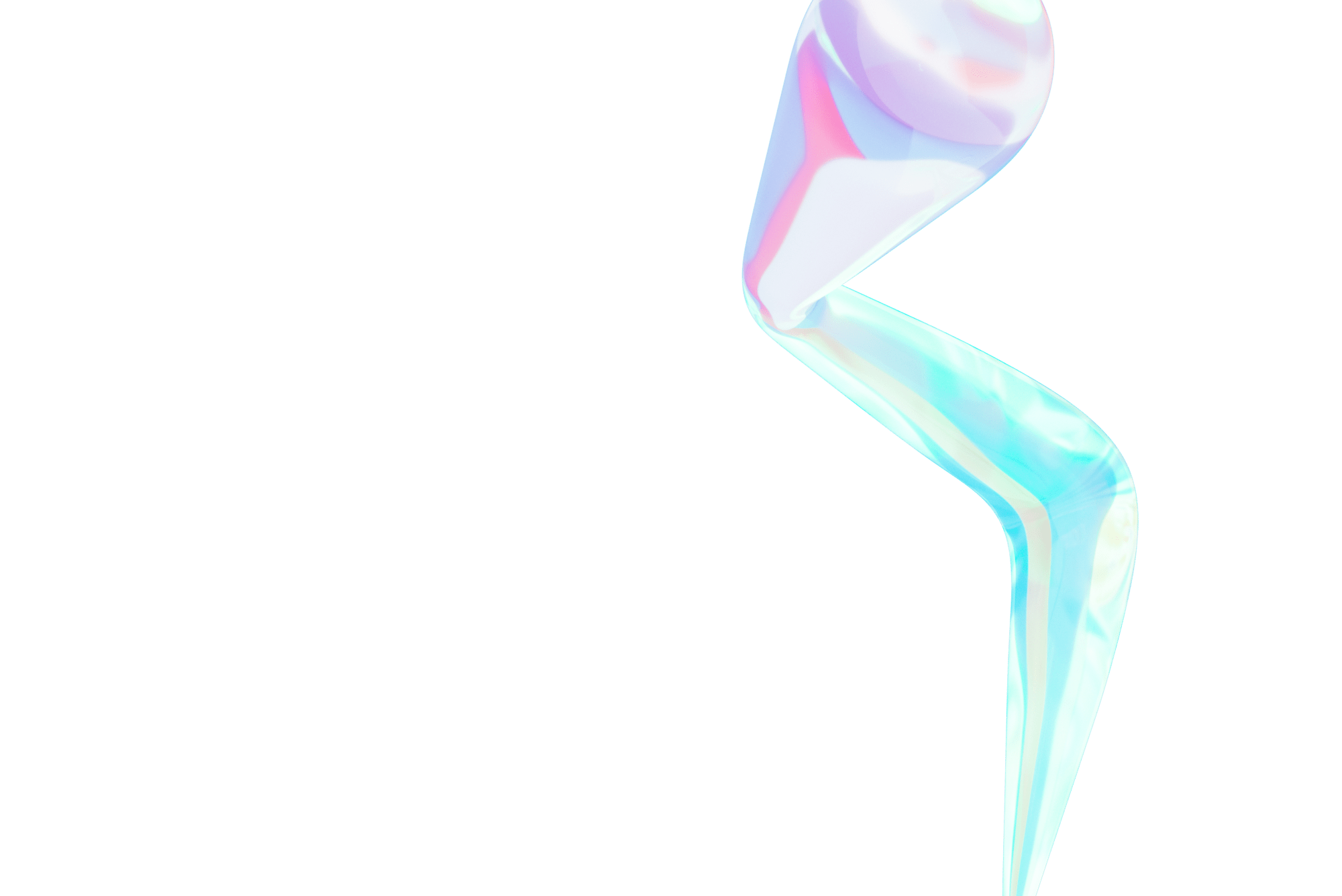 How Steve Pugh Started RoadmapMBA.com to Remove the Barriers to Business Education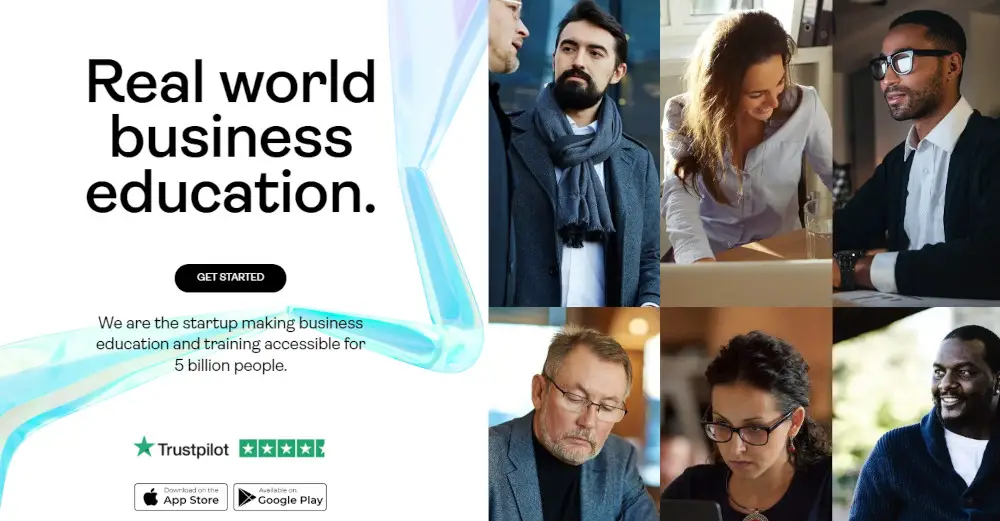 Interview taken from : https://coursemethod.com/steve-pugh.html
Published 27 April 2023
Steve Pugh Roadmap MBA
Who are you and what digital training company have you created? 
My name is Steve Pugh. I am a Chartered Mechanical Engineer and Management Consultant with two Masters degrees with values based on empowering people and creating positive and creative cultures.
I was born and raised in Liverpool, UK, by a single mother who raised two boys. I learned what hard work looks like from my mum, and since then I have been fortunate enough to have travelled the world and build a career. I am driven by a determination to overcome adversity and have devoted myself to helping others remove barriers and build their own lives through business education.
Earlier in my career, in 2011 I invented a world-first financial fund which unlocked £300+ million of work for UK companies, creating and safeguarding thousands of jobs. In 2018 I wrote my first book and in 2021 I launched startup, RoadmapMBA.com, bringing FREE business education to the world.
I believe that it shouldn't matter where you grow up or what your financial background is on deciding if you can access information to help you build a better life for yourself. A good education can help almost everyone. We're building something which gives the complete roadmap to grow your business or career, as an alternative to a traditional MBA based on real world skills, designed for people with passion not privilege.
We are on a mission to help people around the world build a better life for themselves, creating an accessible platform for all communities to thrive and celebrate together.
What market does your digital training serve? Tell us a little about it!
We support people who don't feel they have access to traditional business education or training. Our mission is making business education and training accessible for 5 billion people.
Accessible does not simply mean free. Creating something that is genuinely accessible means overcoming barriers which would otherwise reduce the likelihood of someone taking a course of action.
Barriers to business education include, but are not limited to: Cost, time, previous academic qualifications, physical location, language (including disability and sign language), perceived complexity, delivery method, knowing where to start, intimidation of starting something new, fear that they should know this already, previous bad experiences of education … plus many more, and it's these which we're looking to tackle.
We also identified that there are millions of people who feel that there are parts of their job that they're not trained to do; write a strategy, manage a team or sell to customers … and business owners are often looking for ways to outperform the competition with traditional MBA courses often being prohibitive on cost, time, or the content they teach is aimed at large multinationals and not businesses like theirs, so we're looking to fill that niche.
Since launching in 2021, we're now in 42 countries. I believe what has made us successful was identifying that people from all backgrounds have the desire to learn and improve and was there a way to fill that void better than anyone else.
We want to remove the barriers whether they be financial, academic, or otherwise that currently prevent approximately 97% of the world's population from accessing business education.
What's the biggest benefit of taking your online courses?
The biggest benefit is learning foundation to building a successful business, split across 16 modules to help you upskill.
Many people have a good idea of what to do and just want some guidance. We aim to provide a support system to enable entrepreneurs to thrive for all stages of their business, so we balance our online learning portal and app with the ability for people to ask questions and join live sessions (which make up the paid tiers).
How did you get into the market? (Where did you come up with the idea?)
The idea was born from my own lived experience of not being able to access traditional business education growing up. After seeing the transformational impact learning and development can have (and had on my own life) I wanted to share this with the world.
Why did you decide to create a digital training company?
The perfect business is something which can scale exponentially without any unit cost per unit of sale, so digital training companies are the perfect business. Creating the course content once is the hard part, but once you have it, you can sell it 1 billion times, so the ability via the internet to service users around the world is incredible.
Did you have any moments of doubt before you launched your training company? 
Yes completely. I spent a few years compiling the ideas for the book (which became the foundation of the course), which I wrote up during the pandemic into something which I believe fits a good customer need – linking the best of the theories out there, but combined with my professional experience of being a management consultant and knowing what works.
If so what made you turn it around and do it anyway?
The desire to achieve something. I've always wanted to run my own business, and what better than something I'm really passionate about and hopefully can change lots of people's lives.
What are your online courses like? Are they video, text, full of quizzes, etc
The course is split into 16 modules which cover the whole curriculum to grow your business or career. These include sales, strategy, marketing, management, financial intelligence and even personal branding.
The modules are made up of text describing every concept, written in a short-paragraph 'magazine style' to make them easy to read. These are combined with some nice graphics and images which help communicate the topics. We also have videos which explain every concept and idea too, as people like to learn in different ways, and hearing someone talk about a topic before reading about it often helps.
Learners can walk through the course at their own pace and jump to the things they need most, skipping anything they don't see as important.
How long does it take you or your team to create a new course? Tell us a little about the process you use (do you outsource this, have employees who specialize in this/do they have a process or template they use for course development?).
I don't have a team, it's just me. The course took about a year during lockdown to create. (We only have one). I did it all myself, although I have a passion for graphic design and creating things so I actually quite enjoyed it.
Tell us a little about the process of launching your first course and getting your first enrollment(s). 
Getting user is something we still struggle with. We have a physical book which accompanies the course too, and as a marketing tactic we posted over 1000 of these to people all around the world to tell them about what we're doing. A book is good because people can flick through it quite easily to get a feel for the course content, which can be a challenge on a website or app as you can't show everyone everything up front, so it's harder to convince people the content is good.
We now have users in 55 countries.
Do you have a lead magnet? (like a free PDF or free trial of a course, etc …) If so tell us about that and how it's working out to help you sell your online courses. 
Yes. We purposely offer a FREE tier to help attract people into the ecosystem. We want them to find value in the content and then choose to upgrade to one of our paid packages which include some online live sessions (via Zoom), rather than try and sell from cold and have a larger cost of customer acquisition, so we purposely use it as differentiation against our competitors.
What's the traffic strategy that works best for you? Please tell us how you got started with it and let us know how it's working out.
LinkedIn is our main channel. We do up to 9 livestream broadcasts a week, and simulcast this to YouTube, Facebook, Twitter, Instagram at the same time. If we do a podcast we also share that on iTunes, Google and Spotify too.
The main value in live streaming is the push-notification is gives users that you're going live. With 20,000 personal followers that's a valuable tool. Even if they don't watch the whole thing, but maybe see the notification or catch a few seconds, it reminds them that we're still here – hopefully improving the awareness phase of the very top of our funnel.
What online course platform are you using? (For example are you using; Teachable, Thinkific, LearnDash, etc …)
We actually just use our own.
Do you like it?
It works ok, although we miss out on the traffic from people who are searching for courses on the marketplaces, so it has pros and cons.
Are there any features you wish it had?
We're still learning ourselves, but we'd love to ask our users that question too. From feedback we have most people want something which is super easy to use and simple to navigate. Many users only have 20 minutes, so it needs to be accessible / useful in 20 min chunks.
What made you decide to use your chosen platform over others? 
We needed a website when we launched the company, so we built it into that.
What other tools do you use to run your digital training business?
We use LinkedIn, Facebook, Instagram, Twitter and YouTube as the main social sites. Most of our creative is done on the Adobe Suite (Photoshop and InDesign). We do video editing on Final Cut Pro. For email we use Outlook for Mac, although our email addresses are Gmail based. We also recently tried LinkedIn plugin DUX-SOUP for outreach and that has been super successful too, especially when combined with LinkedIn Sales Navigator. That would be our main tip!!
We have also started to focus more on SEO, so we're spending time using SEM Rush and writing more blogs / content, then indexing it on Google Search Console. We should have started doing this earlier.
What books or training programs have you found useful on your journey to a successful business owner that others might find valuable too?
All of the usual business books have been good, although YouTube can be an underrated tool. It's perfect for finding little bits of information on hacks for any software you're trying to learn.
Do you have any big mistakes you've made along the way that you'd be willing to share?
The biggest mistake was spending too much time earning money from the day job, rather than spending more time on the business. We built the business without external funding, so we needed to bootstrap our way to launch. The mistake was not cutting the parachute sooner to force us to drive the business quicker.
Please share some idea of revenue for your digital training company.
The truth is that so far we're running at a loss. Although we have a few thousand dollars in revenue, we have spend 100x this to get to this point. We have definitely turned a corner in 2023 and people are starting to talk about us and we're finding users … but the truth is it's a tough slog so you really need to love what you do and why you're doing it.
I still have faith that it will become a multi-million dollar business in a few years, but it is hard to get started if you don't have a celebrity name or the ability to get featured on national TV.
Please tell us a little about what the money you've earned from running your digital training company has done for you.
The biggest highlight was flying first class from London to San Francisco, then back from LA in 2022. This was a major life moment quite literally sitting at the front of the plane, that the personal fulfilment and feeling of achievement has been a highlight of my career, especially considering we grew up poor.
Video: https://www.linkedin.com/posts/stevendanielpugh_business-motivation-lifegoals-activity-6946023729437016064-y4mo?utm_source=share&utm_medium=member_desktop
In addition to revenue are there any numbers you would like to share?
We were lucky to get users in 7 countries after 6 months, and 19 countries after a year. Now 2 years in, having something you create be seen and used by people in over 50 countries is humbling. We have ambitions to reach 100 countries as our next milestone. The other target is 1,000,000 users. We have a long way to go, but our goal is transforming lives. We also have a revenue plan to reach tens of millions in revenue per year, so the hard work is hopefully all worth it.
What has creating your digital training business done for you personally 
Although I had a successful career reaching the C suite and running companies, it was always someone elses company. Now when it's your own business and you make the decisions, but also take the wins as well as the losses, it a completely different feeling. It's probably like having children. They take all your money and take-over your life for 18 years too!
What advice do you have for people just starting out? What do you wish you knew before you started?
Find something you really love. The journey will be tougher than you think, so you need something which you're passionate about and will continue doing even when things aren't going well.
SOCIALS
Company Facebook: https://www.facebook.com/RoadmapMBA
Company LinkedIn: https://www.linkedin.com/company/roadmapmba/
Company Twitter: https://twitter.com/RoadmapMBA
Company YouTube: https://www.youtube.com/c/StevePughRoadmapMBA
Company Instagram: https://www.instagram.com/roadmapmba/