Roadmap MBA hits 50 countries
News
13 March 2023
Author: Steve Pugh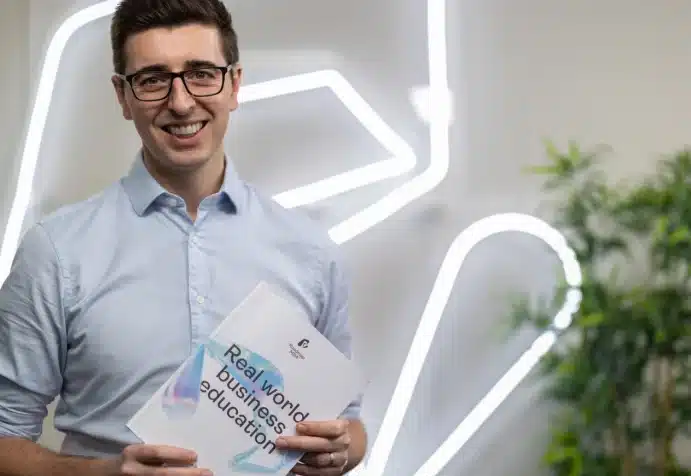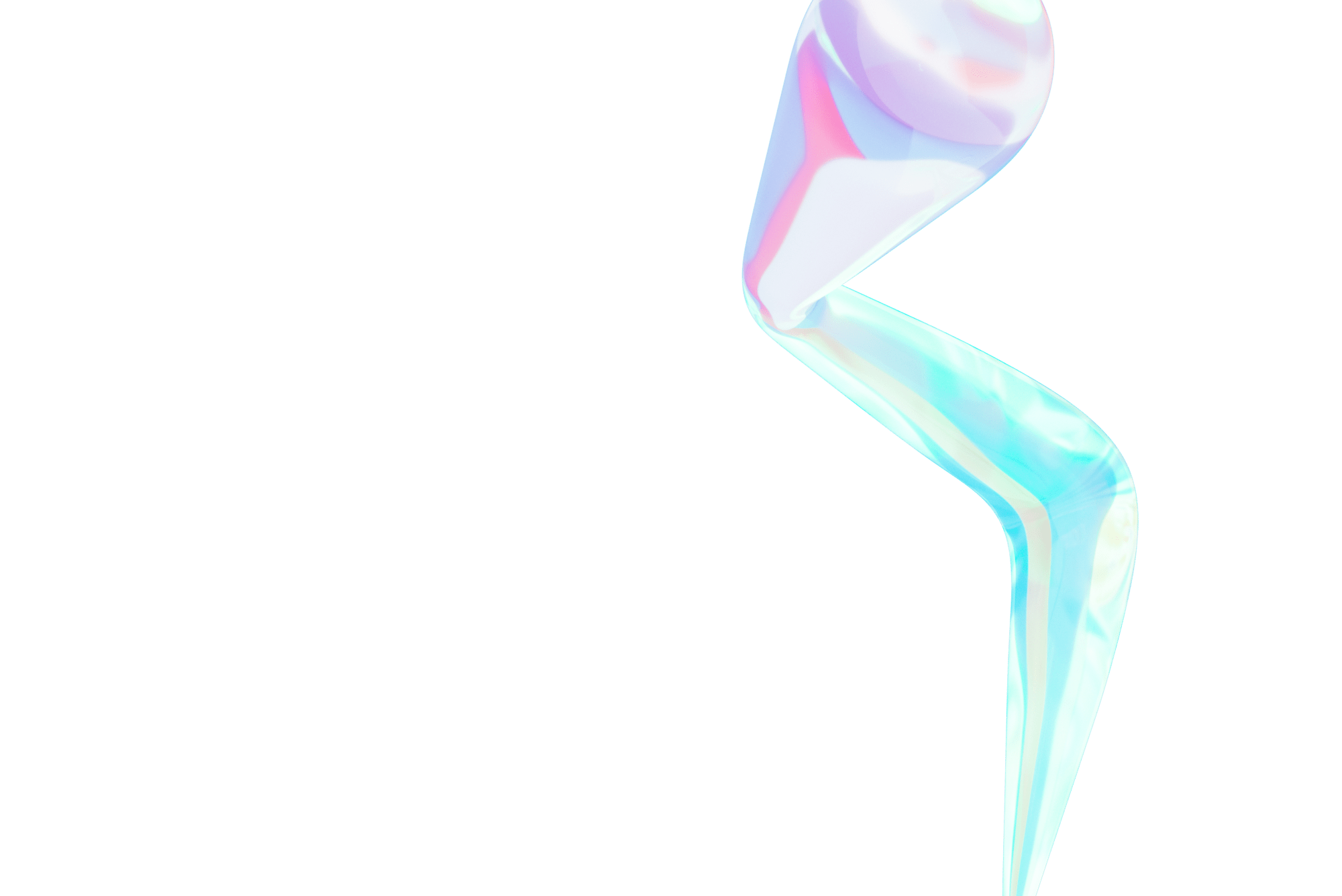 Gateshead based business education startup expands to 50 countries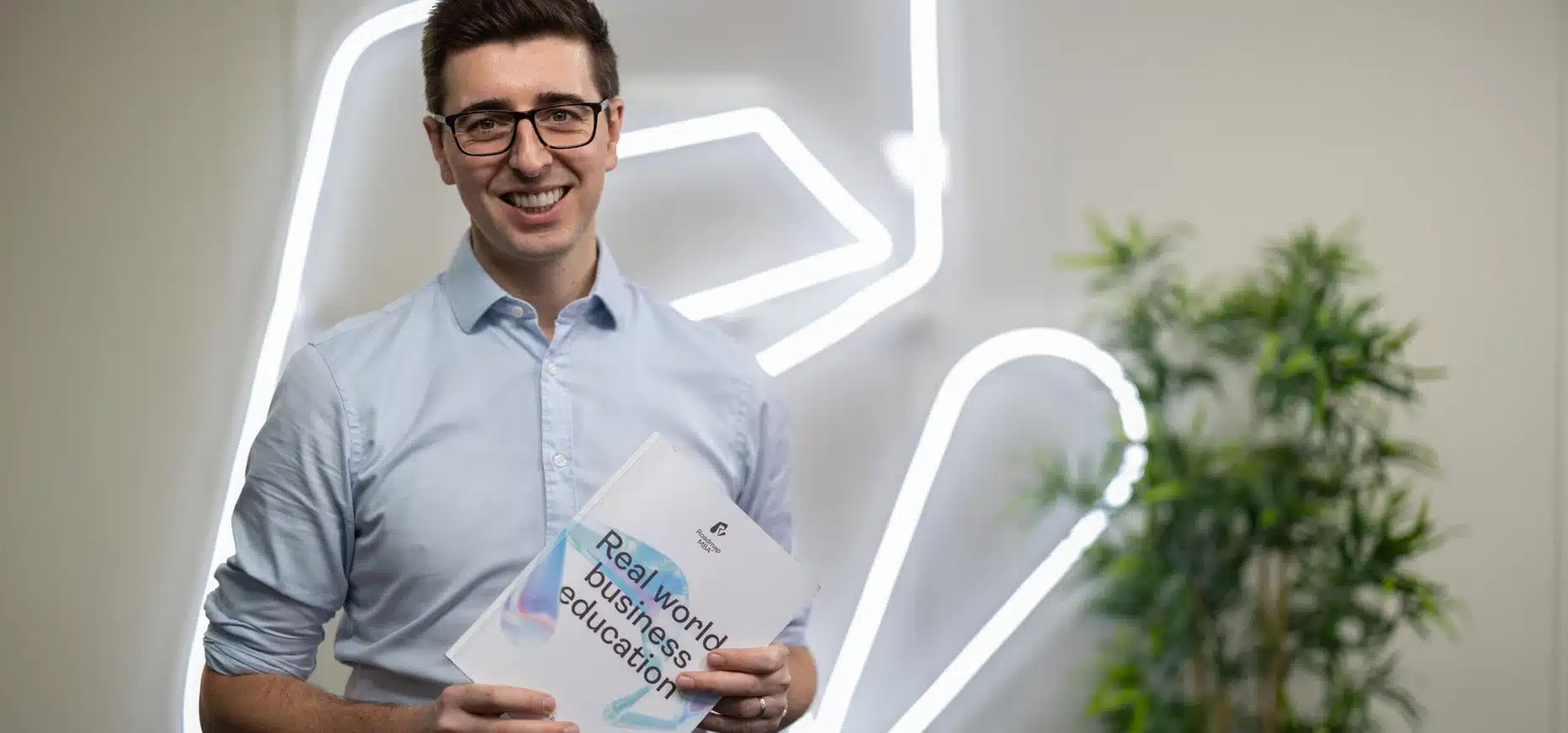 Roadmap MBA article in BDaily
A North East education startup that launched during the pandemic has now reached users in 50 countries.
Roadmap MBA, which is based in Gateshead, offers free business education across the world to people who would otherwise be unable to access it, whether due to geography, financial reasons or family commitments. It currently has more than 1,400 users in over 50 countries.
Founder and CEO Steve Pugh commented: "We believe it shouldn't matter where you grow up or what your financial background is on deciding if you can access information to help you build a better life for yourself.
"A good education can help almost everyone. We're building something which gives the complete roadmap to grow your business or career, designed for people with passion not privilege."
The CPD-certified business, designed as an alternative to a traditional MBA, offers business education and training to people who are unable to access the support from universities, or to find the time around work or home life to learn new skills which could help their career.
The company recently launched its new app for Android and iOS which enables people to learn business or career skills free of charge, in their own time. Although Roadmap MBA has "global ambitions" as part of its growth plans, Steve is proud of its roots in the North East.
He continued: "Growing up in a single parent family, I know the barriers that come with not having enough money; all too often, people assume you don't get smart people from poorer backgrounds. We exist to ensure that anyone from any background, anywhere in the world who wants to grow, learn and develop now has an option to do that."
Taken from: https://bdaily.co.uk/articles/2023/03/10/gateshead-based-business-education-startup-expands-to-50-countries (Opens in a new window)