Roadmap MBA are hiring
News
Other
19 February 2023
Author: Steve Pugh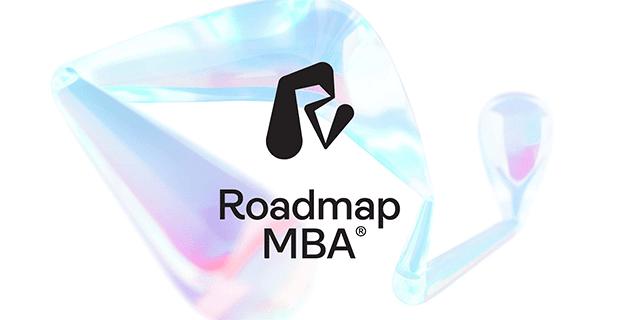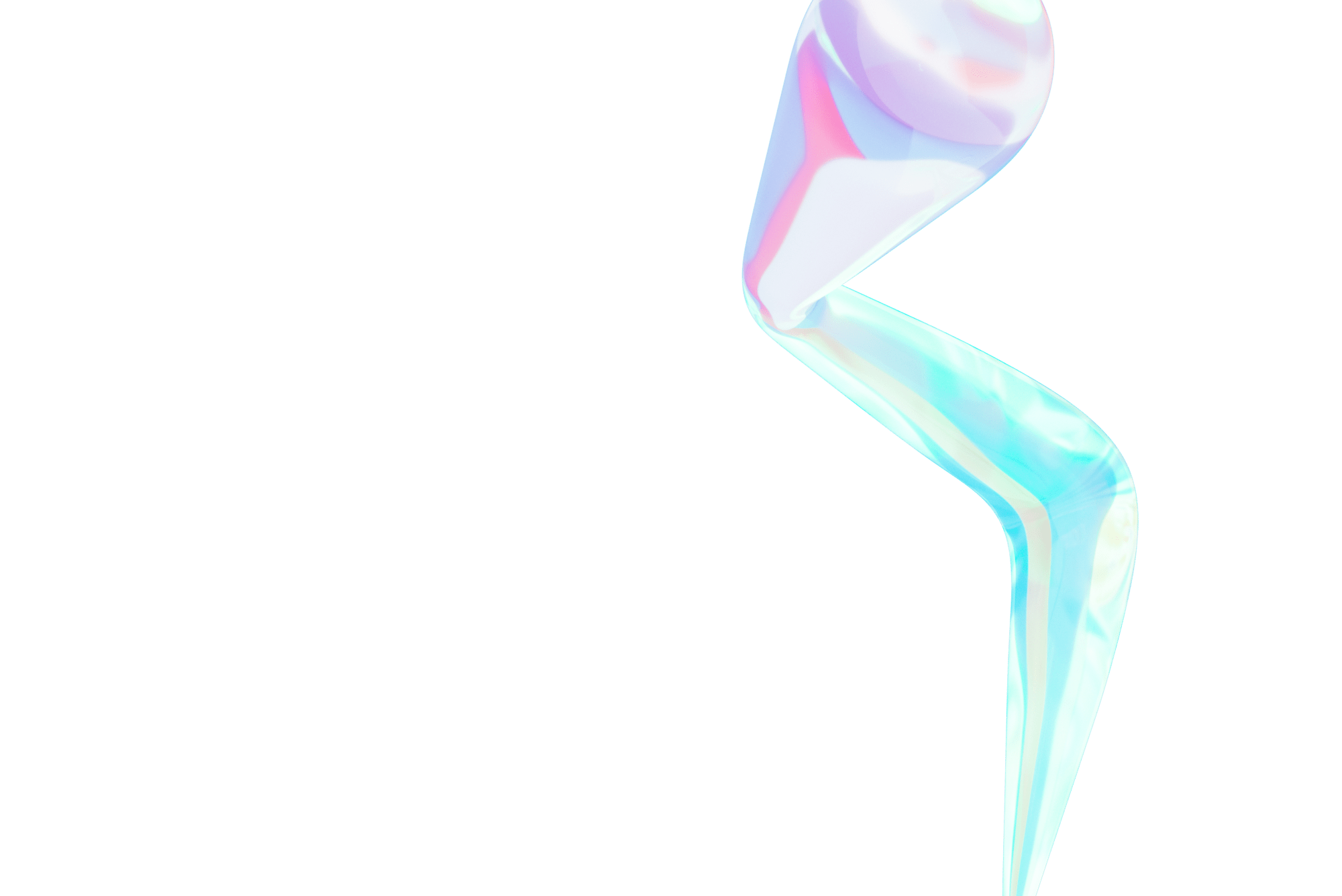 Roadmap MBA are hiring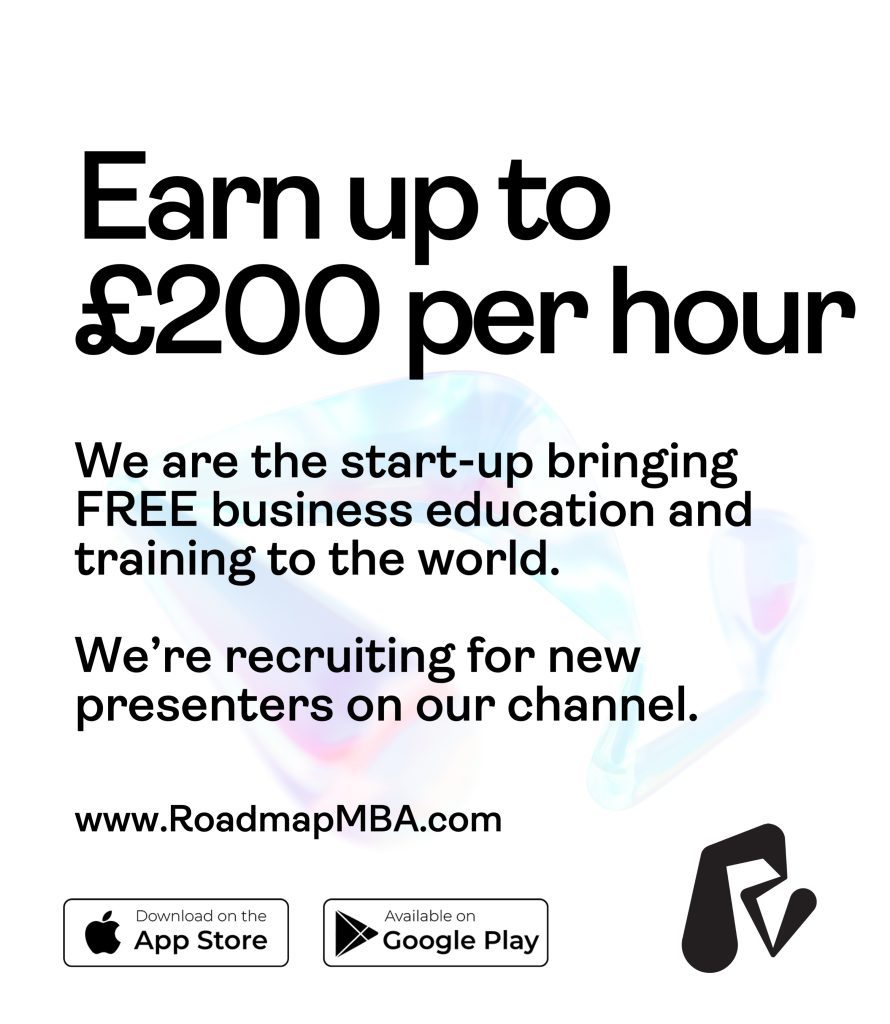 Have you ever wanted to present your own TV show, get into YouTube or share your message with the world? 🌍 At Roadmap MBA we're recruiting for new presenters for our channel, connecting you with people in over 50 countries! 🙌🏻
We're open to applicants from anywhere in the world who are confident on camera and have a passion for helping their community. 🙏🏻
You can decide the topic you want to cover in your show as a regular weekly or monthly slot, talking about key issues which affect business, careers, culture and learning.
If accepted, if you're in the North East of England you can use our professional studio, or anywhere else send in your file from anywhere in the world. We just need you to have good audio quality and (at least) 'Zoom level' video quality. 🎧👍🏻
We are open to applicants of any age, although you must be over 16 and have parents permission. 🏆
We actively encourage Gen Z applicants to benefit from your viewpoint on the world.
These are well paid positions and we're looking for people to help spread our message of making business education and training accessible for 5 billion people. 📈
TO APPLY
Follow @RoadmapMBA on socials.
Send a 200 word message on why you would want to join the team, links to your social media and what topics you would want to cover in your show.
Include an example of your work / presenting experience by linking to YouTube (or similar). 🎥
Send this to submissions@RoadmapMBA.com and we promise we'll look at every one. 🤩🤩🤩
Find out more about RoadmapMBA here: https://www.roadmapmba.com and if you have any questions please don't hesitate to ask.
Be part of one of the most exciting startups in 2023! 🚀🚀🚀
Tag someone if you think they might be interested.
#business #strategy #entrepreneurship #livestream #leadership #personaldevelopment #MBA #RoadmapMBA #FREE #sales #education #alternativemba #FREEbusinesseducation #EdTech #startup