Roadmap MBA joined Dynamo North East
News
4 April 2023
Author: Steve Pugh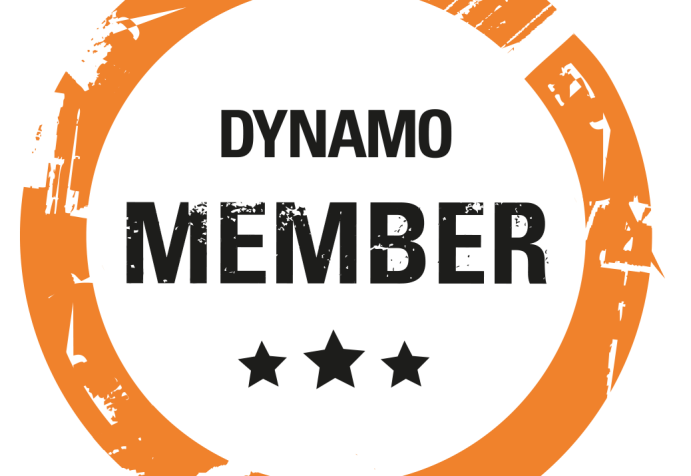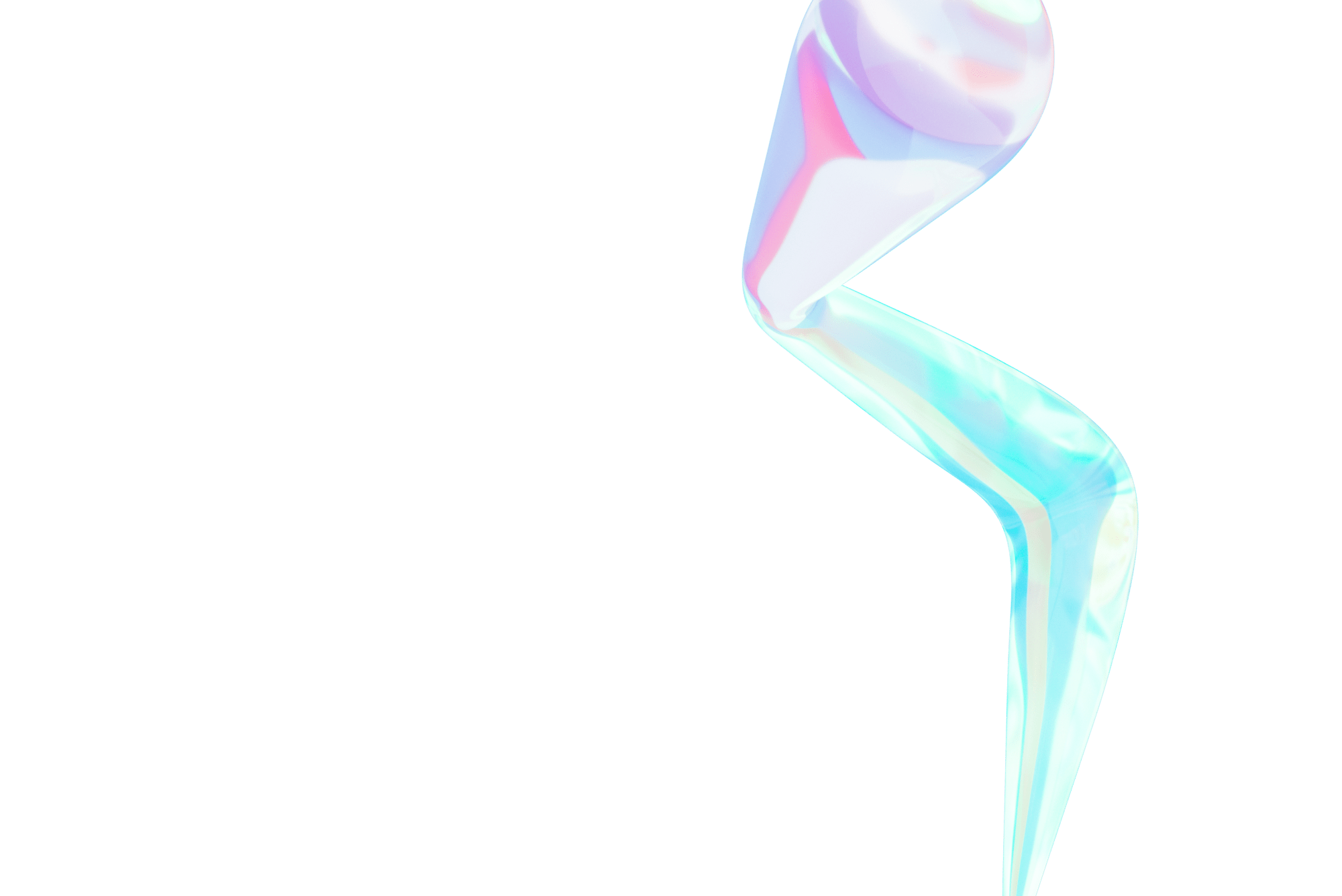 Roadmap MBA joined Dynamo North East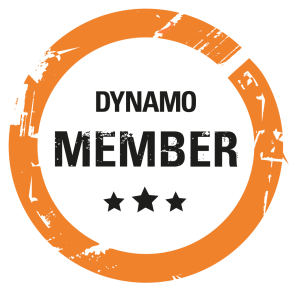 Dynamo North East
Dynamo North East are an industry led group with the core mission to 'Grow the North East Tech Economy' through collaboration, innovation, skills.
We are a voice for the sector regionally and nationally generating 'noise' to promote the region as a hotspot for tech/digital business.
Dynamo North East members
Dynamo is made up of tech organisations, large corporate employers in the region, consultants, technology hubs, education providers, local government, and suppliers to the industry.
We rely on the support of our region's organisations to help us achieve regional tech growth, promote our region externally, develop skills and education, and support regional research and development.
We have over 140 members, representing the 40,000+ people who work in tech in the region and helping to fill the 3,000+ vacancies from sector growth.
We are passionate to see our region – and our sector – prosper!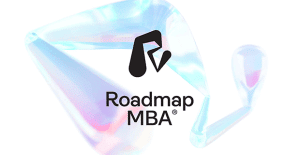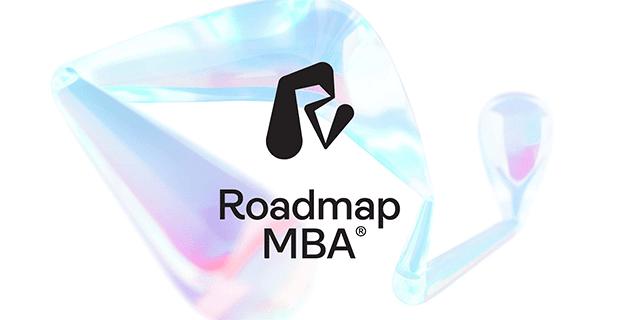 Roadmap MBA
Roadmap MBA is an alternative MBA business course which provides the real world skills to help you grow a business or your career.
We believe that it shouldn't matter where you grow up or what your financial background is on deciding if you can access information to help you build a better life for yourself.
A good education can help almost everyone. We're building something which gives the complete roadmap to grow your business or career, as an alternative to a traditional MBA.
We are on a mission to help people around the world build a better life for themselves, creating an accessible platform for all communities to thrive and celebrate together.
Users in over 50 countries.
Create your FREE account and start learning today, COMPLETELY FOR FREE! (No catches. No nasty surprises. No ads).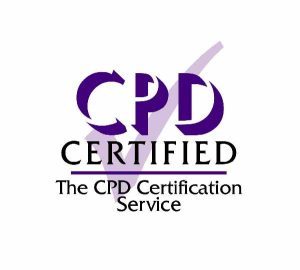 Roadmap MBA joining Dynamo North East
"We believe that it is important to engage with our local tech community to help us achieve our mission. We know we can't do it alone and the exceptional talent across the North East will help provide a springboard to support our mission to make business education accessible to 5 billion people." – Steve Pugh, Founder and CEO, Roadmap MBA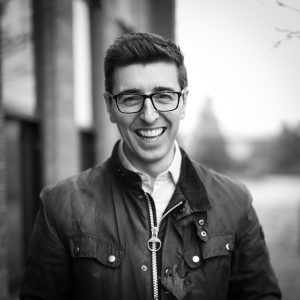 Find out more about Roadmap MBA
Click here to learn more about the Roadmap MBA course: https://www.roadmapmba.com/free-business-training/
Click here to start learning today: https://www.roadmapmba.com/pricing/