Roadmap MBA Foundation Course – Coming Soon
News
25 July 2023
Author: Steve Pugh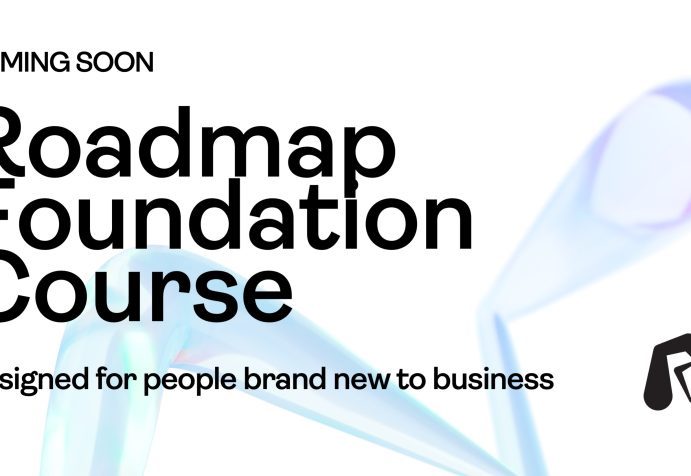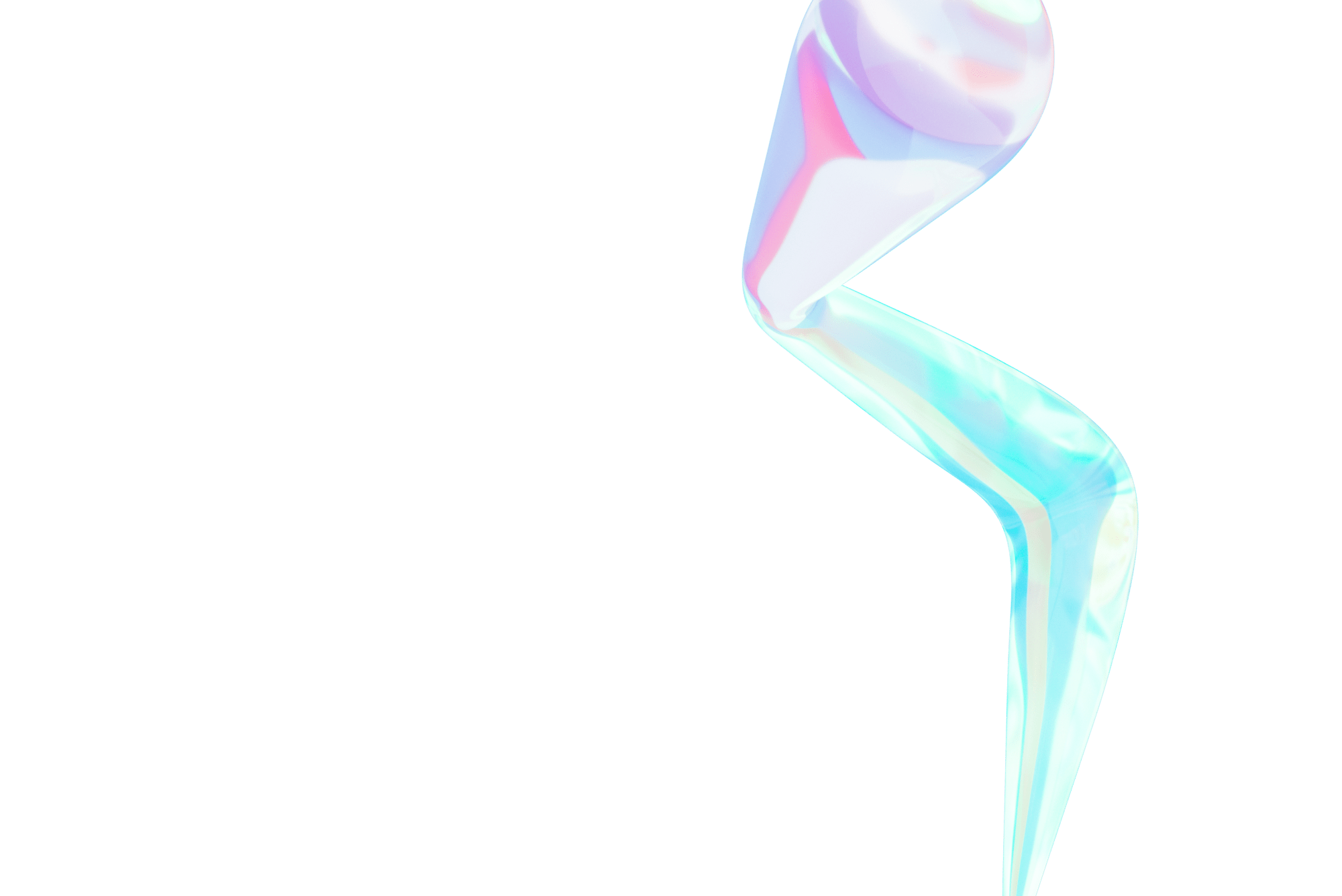 In collaboration with some major international charities, later this year we'll be launching a new business course designed specifically for young people or those completely new to business. 🙌🏻🌍👩🏽‍🎓
With Roadmap MBA our mission always was making business education accessible.
Even though we're super proud of what we've achieved so far, based on feedback we realised the need to provide more foundational information, support and mentoring to users at all levels, before we jump into some of the more advanced business and strategy concepts. 📈
Due to this, and built hand-in-hand with organisations which have supported millions of people, we're currently writing the content before recording and launching later in the year.
Although we already have a good idea for the structure, if there is any content or topics you feel we should include, please let me know in the comments. 🙏🏻
Millions of people will be eternally grateful.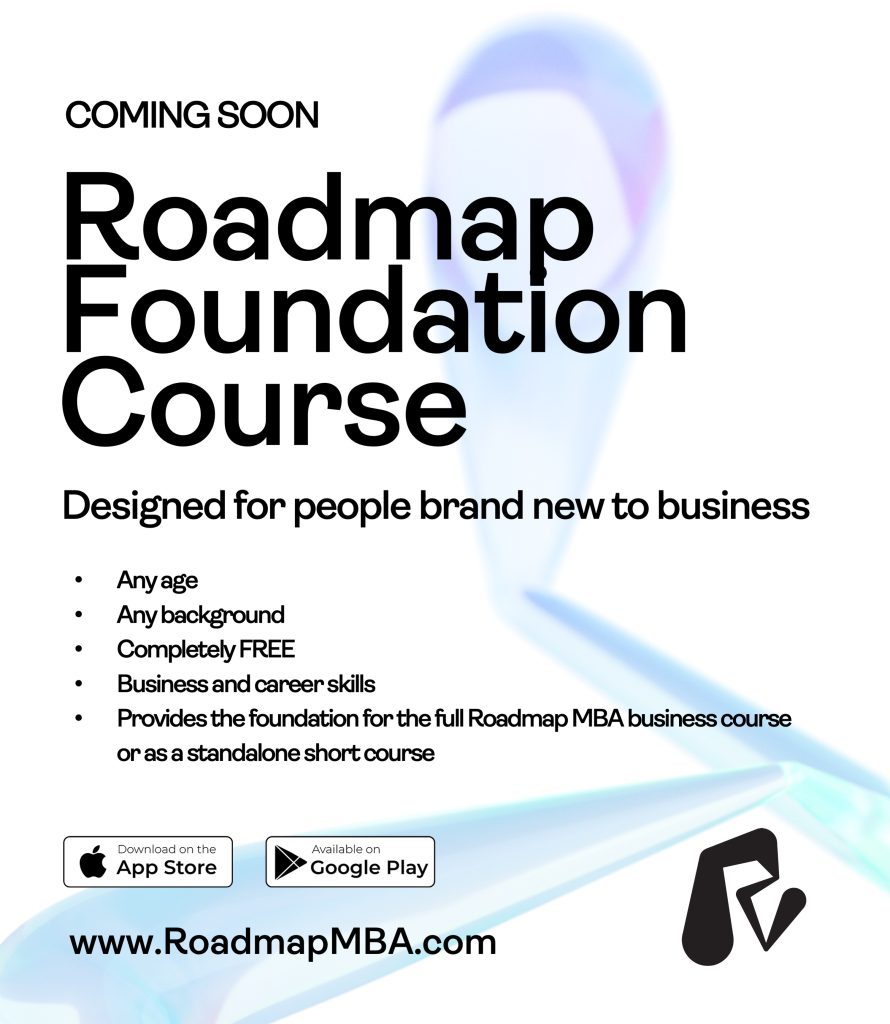 About Roadmap MBA
The Roadmap alternative MBA is a CPD certified training course which provides the real world skills to help grow a business. Our mission is making business education accessible for 5 billion people.
Accessible does not simply mean free. Creating something that is genuinely accessible means overcoming barriers which would otherwise reduce the likelihood of someone taking a course of action. Barriers to business education include, but are not limited to: cost, time, previous academic qualifications, physical location, language (including disability and sign language), perceived complexity, delivery method, knowing where to start, intimidation of starting something new, fear that they should know this already, previous bad experiences of education … plus many more.
Find out more at https://www.roadmapmba.com/
Steve Pugh, Founder and CEO: https://www.linkedin.com/in/stevendanielpugh/