Would you like Roadmap MBA founder Steve Pugh as a mentor?
Other
5 May 2023
Author: Steve Pugh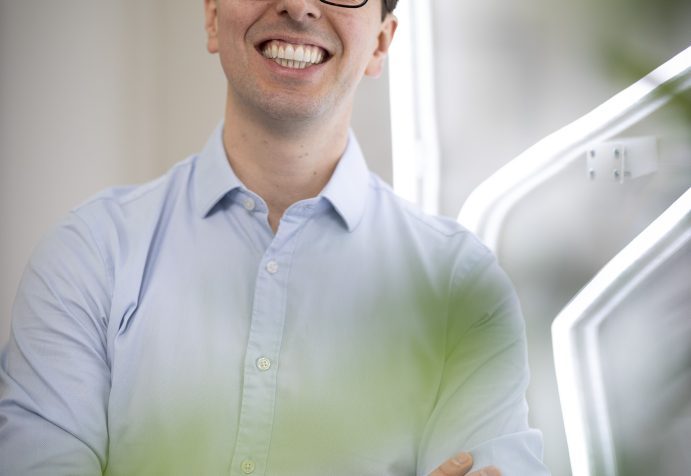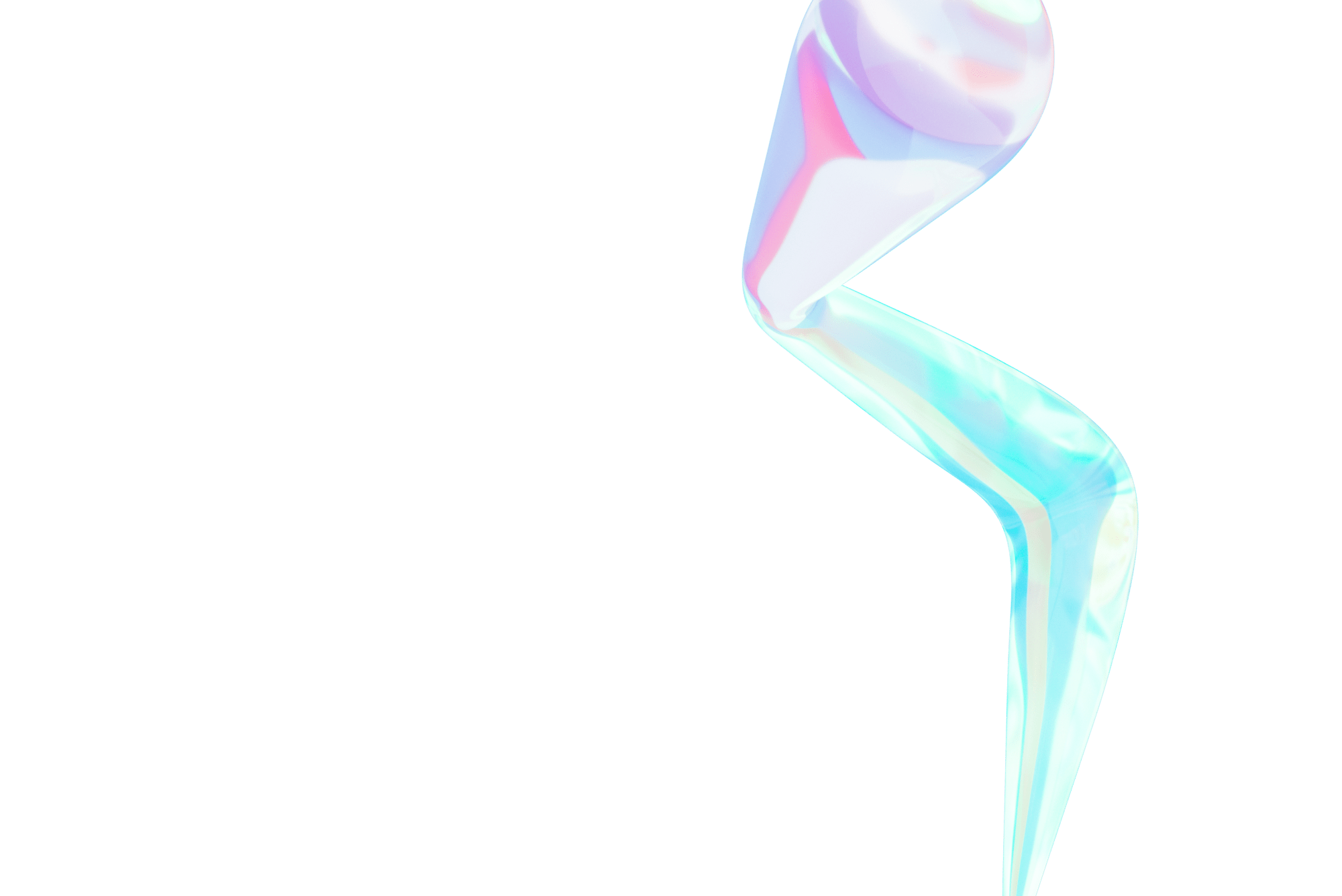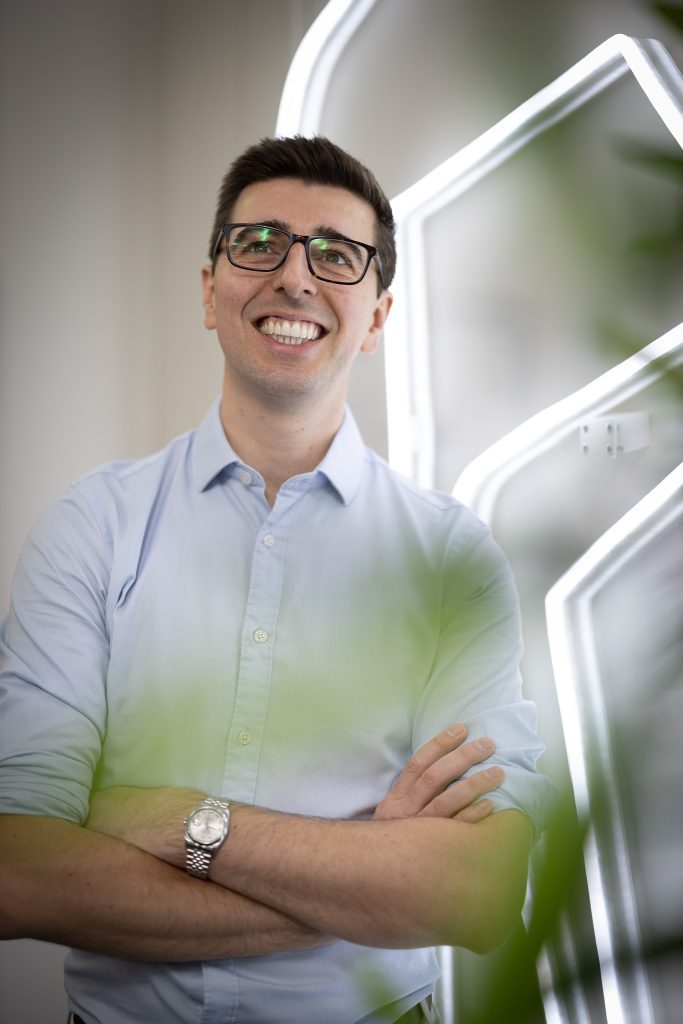 Would you like the ability to have Roadmap MBA founder Steve Pugh as your personal mentor to support your business or career?
The ability to pick his brains multiple times a week to help your decision making?
The good news is you can … and you don't need to pay £200 per hour.
Our live classroom sessions are just one of the benefits of our paid members on the Roadmap MBA, with support lasting for a full 12 months.
This is in addition to the CPD Certified business education covering everything you need to know to grow your business or career.
Learn the world's best concepts across Sales, Strategy, Marketing, Management, Leadership, and Finance … but also get the support to implement them and ask questions. 📈
With prices starting from just £299 we believe this is the best value (and also most comprehensive) learning and development package available anywhere in the world.
You also help give back and support millions of people around the world with our 'Buy One Gift One' initiative and carbon offset programme.
Find out more at https://www.roadmapmba.com/
We believe that it shouldn't matter where you grow up or what your financial background is on deciding if you can access information to help you build a better life for yourself.
Together let's change the world!!