Safe Space (Mental Health) Podcast
Uncategorised
10 August 2022
Author: Steve Pugh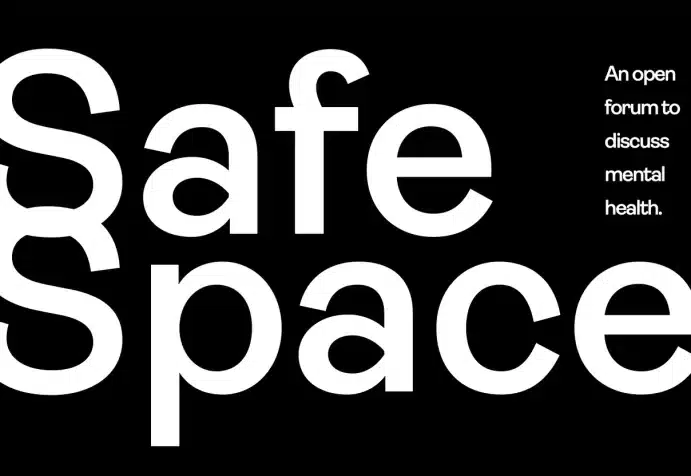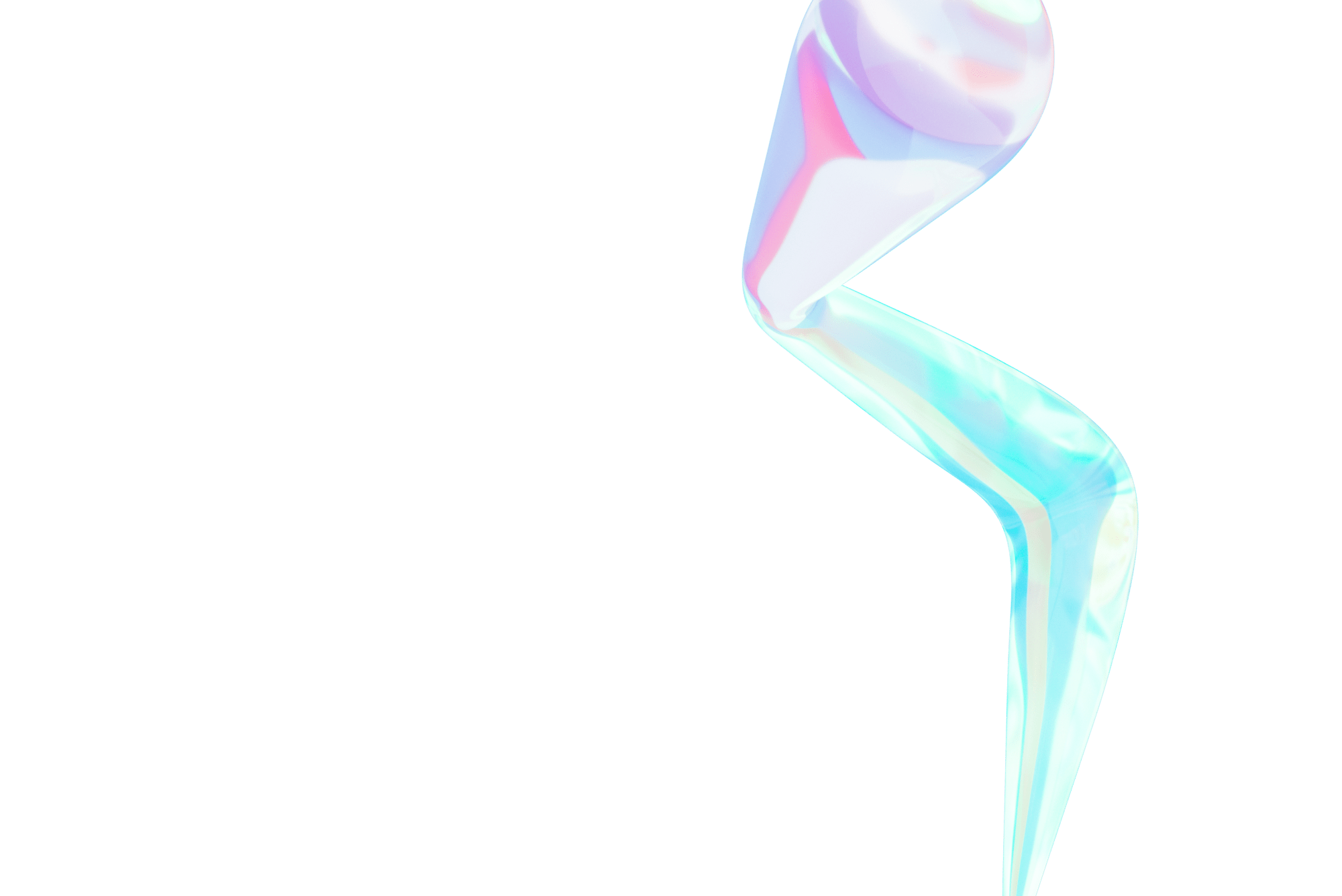 A podcast to discuss mental health and for people to share their stories in their own words. LIVE every Thursday 4pm (UK time) #mentalhealth
Mental health is one of the most important things for anyone to consider.
In business circles (especially online) people promote and celebrate activities which can be counter productive to contentment and happiness.
To reflect this members of our community are being given a #SafeSpace to discuss mental health and share their own story in their own words, plus what worked for them to overcome times of challenge. LIVE every Thursday 4pm (UK time)
This will run separate to the usual podcasts and livestreams, although can be watched and joined in the same way on all of our social channels.
We'll be doing our best to match trained mental health professionals with people in the community, plus signposting to relevant links and support.
We have a platform and we want to use it. Join us.
Twitter: https://twitter.com/Safe_Space_P
#business #entrepreneurship #mentalhealth #support #podcast #community