Tell our Roadmap MBA story?
Collabs
Other
13 December 2022
Author: Steve Pugh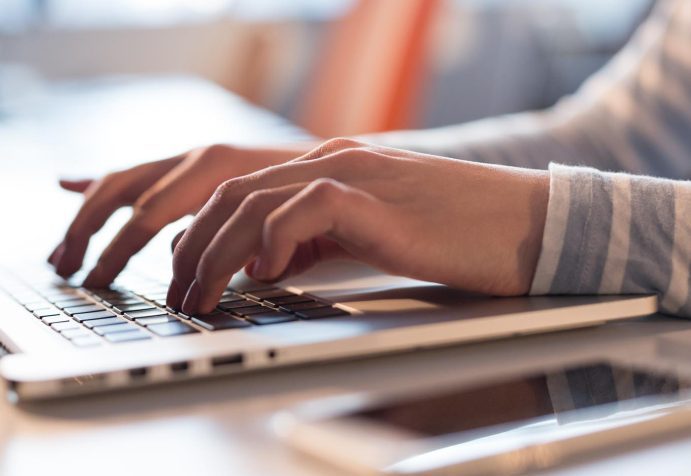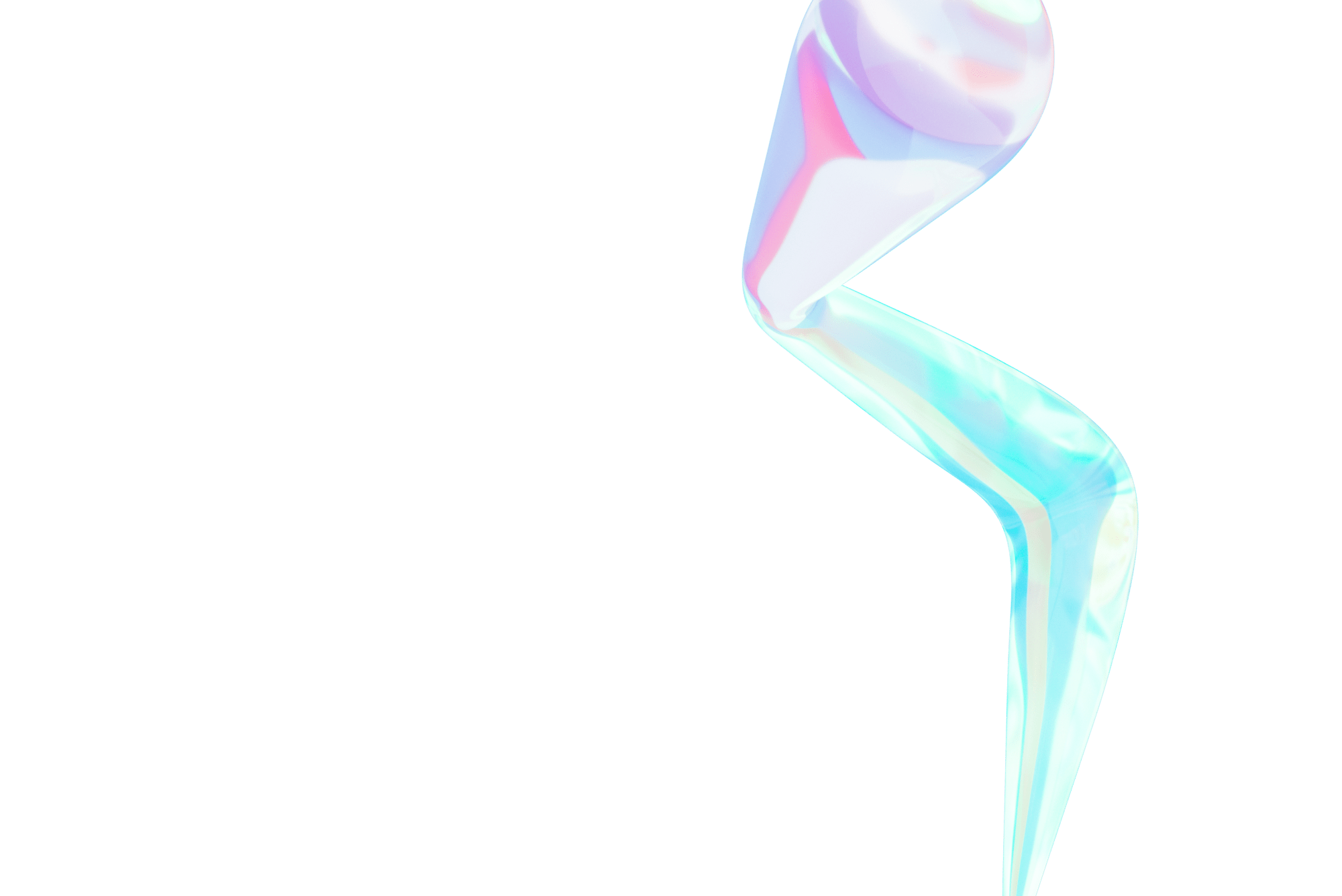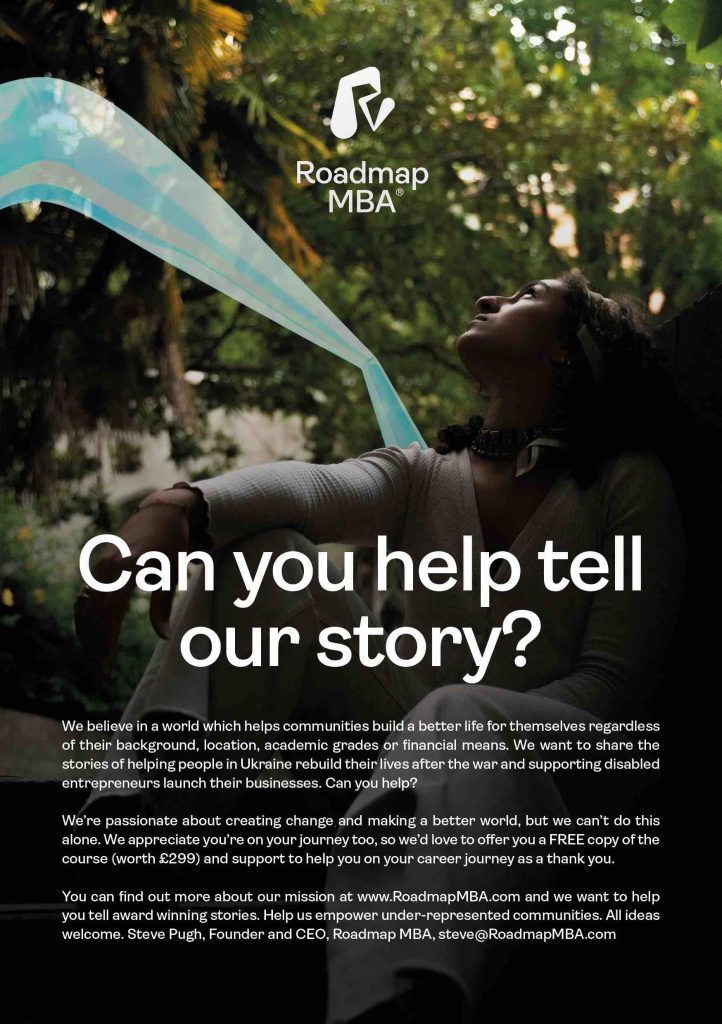 Can you help tell our Roadmap MBA story?
We believe in a world which helps communities build a better life for themselves regardless of their background, location, academic grades or financial means.
We want to share the stories of helping people in Ukraine rebuild their lives after the war and supporting disabled entrepreneurs launch their businesses.
Can you help?
We're passionate about creating change and making a better world, but we can't do this alone.
We appreciate you're on your journey too, so we'd love to offer you a FREE copy of the course (worth £299) and support to help you on your career journey as a thank you.
You can find out more about our mission at https://www.roadmapmba.com/roadmap-mba-press/
We want to help you tell award winning stories.
Help us empower under-represented communities!!
All ideas welcome. Steve Pugh, Founder and CEO, Roadmap MBA, steve@RoadmapMBA.com
You can also Contact Us here.
#press #media #business #strategy #entrepreneurship #podcast #livestream #leadership #management #personaldevelopment #MBA #RoadmapMBA #FREE #sales #education #alternativemba #FREEbusinesseducation #freelance #freelancer #marketing