The gig economy
Articles
1 March 2022
Author: Steve Pugh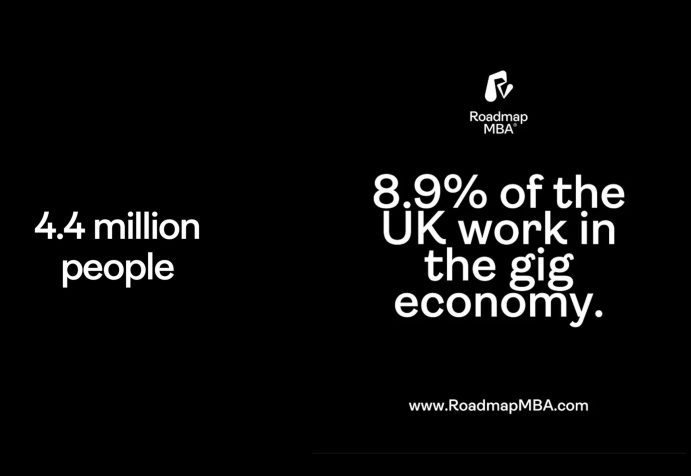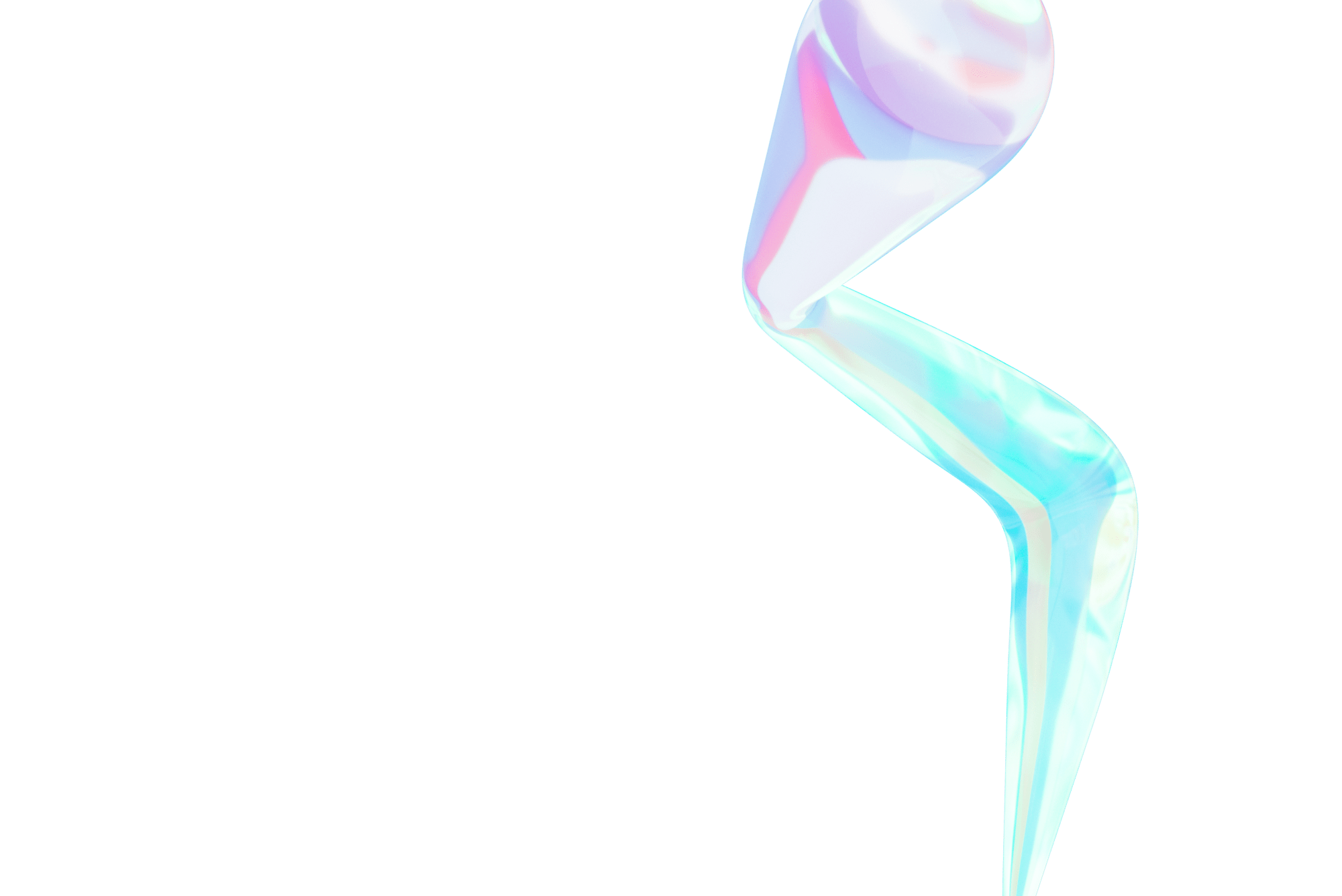 Did you know 4.4 million people in the UK work in the gig economy? 🤯 That's the equivalent of the entire population from Birmingham, Leeds, Glasgow, Sheffield, Liverpool, Manchester, Reading and Edinburgh combined!!
According to the TUC "The overwhelming majority of workers use platform work to supplement other forms of income, reflecting that gig workers are increasingly likely to patch together a living from multiple different sources. This can lead to exceptionally long working days."
Imagine the impact we could make on people's livelihoods if all 4.4 million people had access to a little bit of business education and savvy that could help them provide a better life for their families.
With the Roadmap MBA we're not looking to replace what universities or business schools do, we're looking to help people who can't access what they offer.
Find out more at www.RoadmapMBA.com and follow us on social to find out more about our mission. 🙌🏻
#personaldevelopment #podcast #livestream #business #strategy #entrepreneurship #leadership #MBA #RoadmapMBA #sales #education #training #alternativeMBA