Where should I start? Business Owner
Articles
Other
30 December 2022
Author: Steve Pugh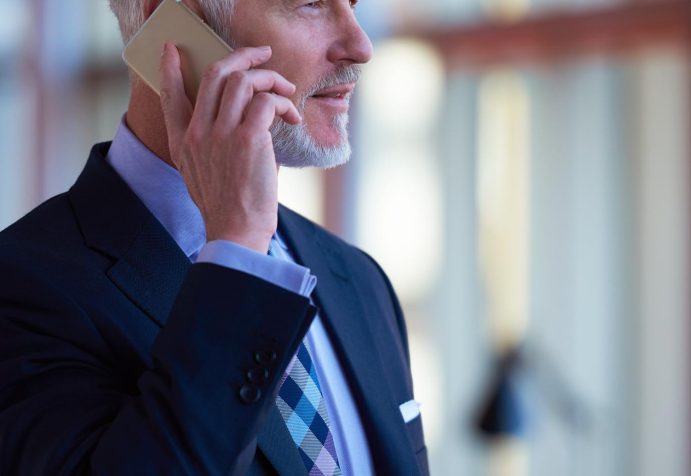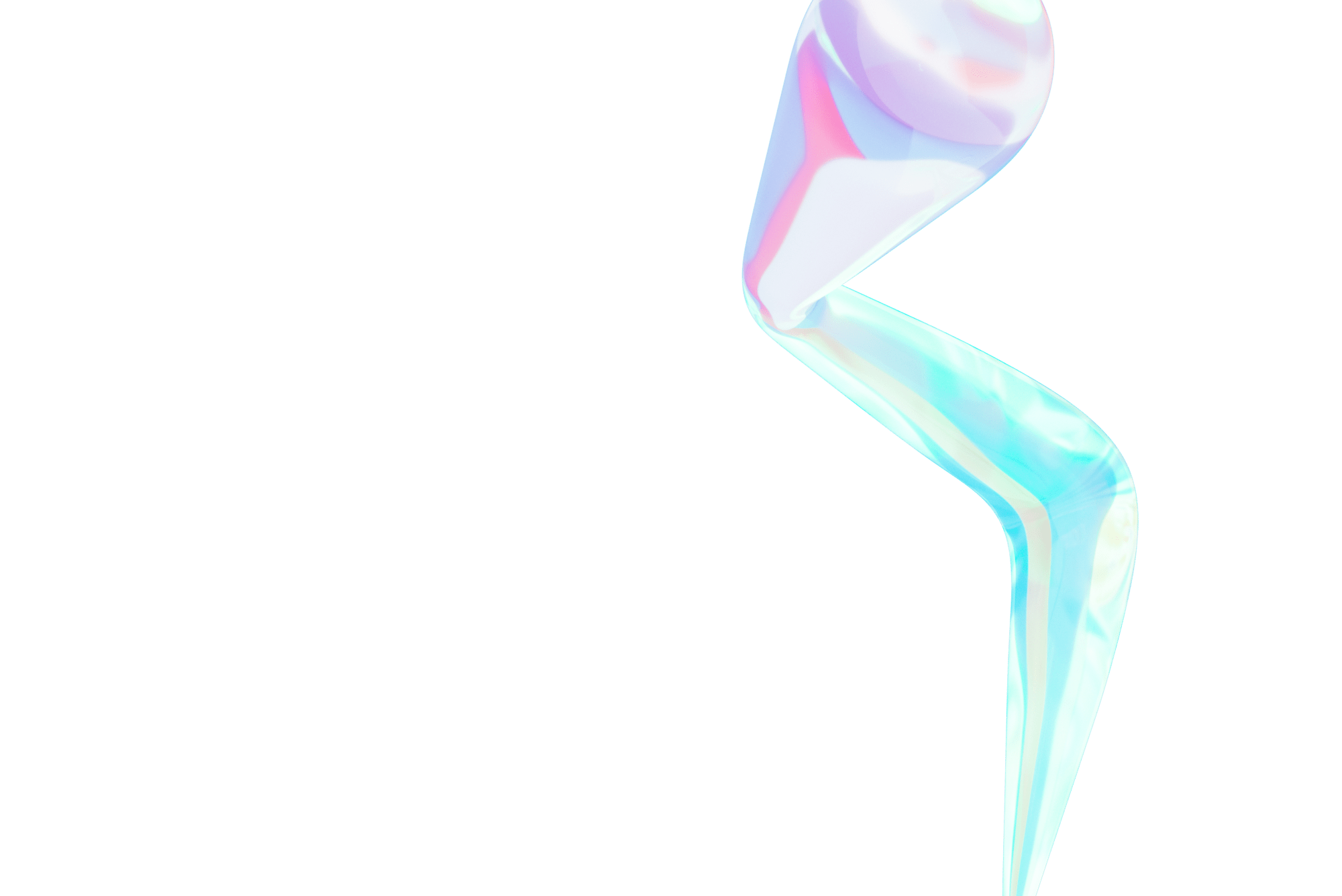 Are you you a business owner running a business which is sustainably making money? Excellent. These are some ideas on what to do next …
Where should I start?
Every person has different needs and requirements from a business course. For business owners you often have a requirement to make the biggest impact quickly, but sometimes are not sure what to do next. With the Roadmap MBA we have the desire to create tailored custom education to help you make the biggest impact quickly, regardless of your background.
This is in contrast to traditional education providers who put all their learners through the same course, regardless of their starting point, which we believe is wrong.
Does this describe you?
Business Owner
Over 50 people in your business
Profitable
Confident you're making the correct product
What should you do next?
From what you've said your business is in a great place.
If your business is making money every month / year and you're confident you're making the right product, then you're in a great position to accelerate!
With a business of this size, the biggest impact you can have quickly is to up-skill your team and help them get better in all areas of the business. This will help each of them become more effective.
Using the Roadmap MBA to train up your entire team could have incredible results.
Do this, plus invest further in sales and marketing, confident that the fundamentals are in place.
You are also in the fortunate position of having solid foundations for the business. This allows you to progress through the course start to finish, taking your time on each section without fear of going bust in the short term.
In businesses of over 50 people, these are often harder to pivot due to the systems and procedures in place. Getting the business strategy right is still the most important thing to do, but once you have this you can accelerate.
Roadmap MBA recommendations
Look to up-skill your team across the business
Invest in sales and marketing, confident that you're selling the right things
Due to these solid foundations you can work through the Roadmap MBA course, start to finish to make sure the business delivers everything you want out of life.
Next steps?
You can sign up on the Pricing page (https://www.roadmapmba.com/pricing/) to begin learning today. Our paid packages provide LIVE classroom sessions which your team can use to ask questions and get the most from the course. They also provide a CPD certificate on completion.
For Enterprise discount (clients making over 10 purchases at one time) please contact Support@RoadmapMBA.com for more information.