Women of Impact: Defying the Odds Film
Articles
News
30 March 2023
Author: Steve Pugh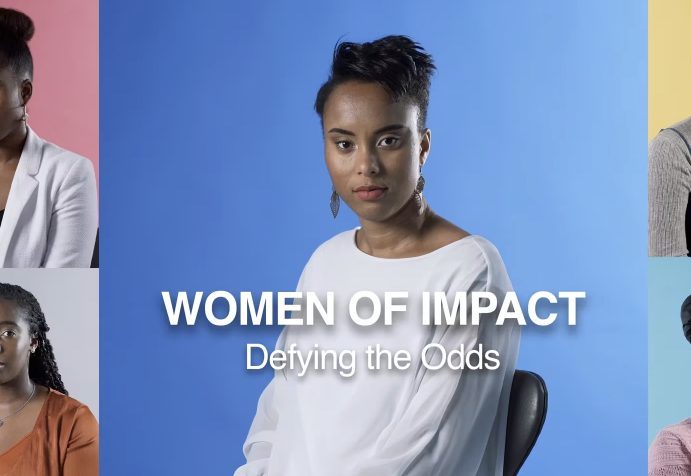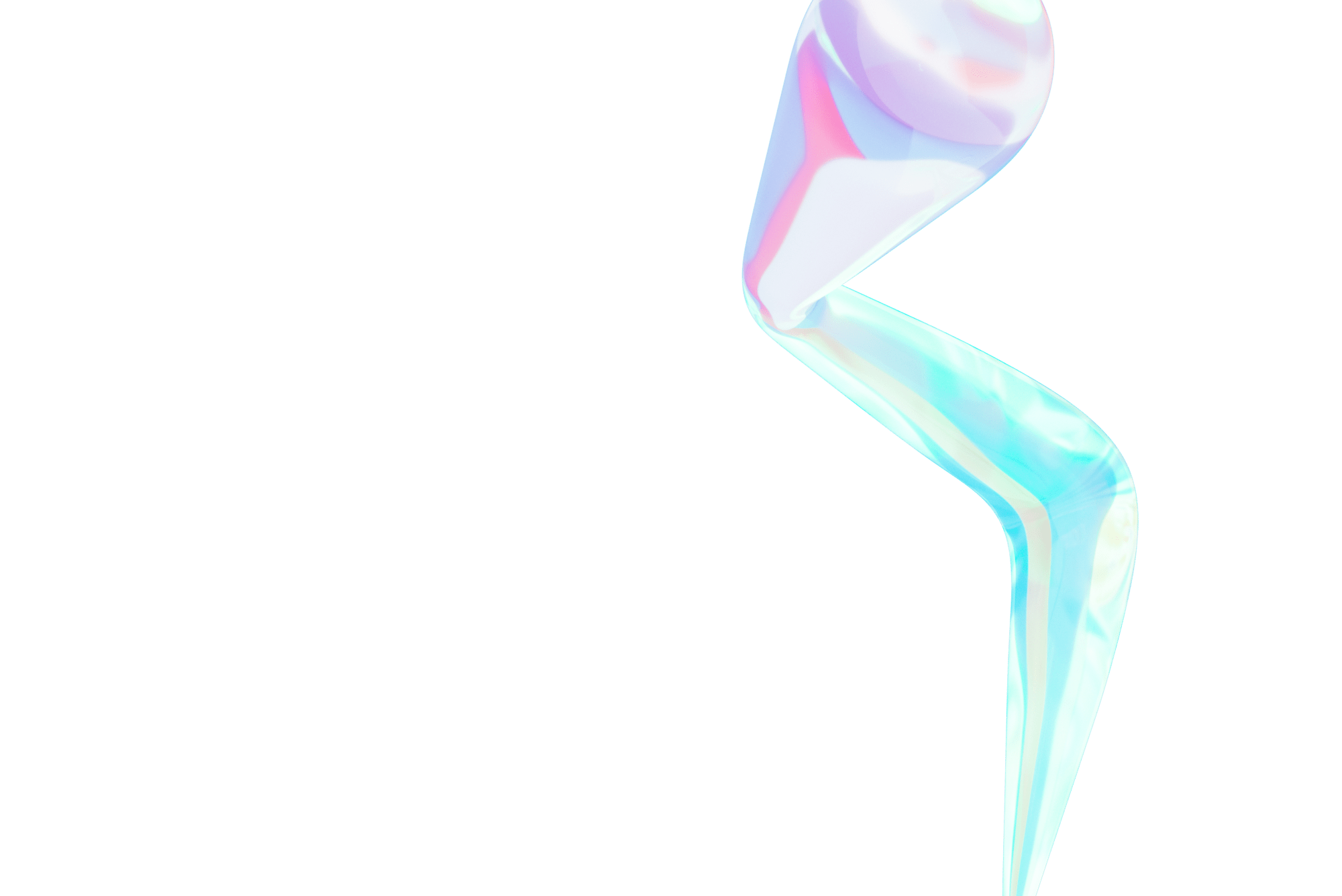 Women of Impact: Defying the Odds Film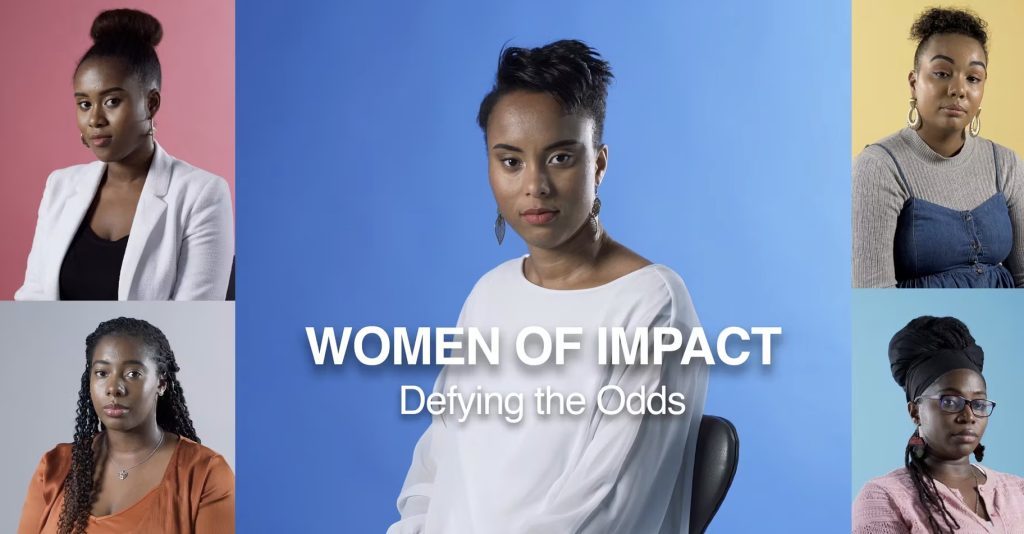 At Roadmap MBA we're a mission led organisation. We exist to give underrepresented communities a platform and to share stories of inspiring people.
Women of Impact Film
COMING SOON we'll be sharing the inspirational full documentary 'Women of Impact – Defying the odds' by Danielle Vassell.
Over 20 years after surviving a premature birth against all the odds, author and motivational speaker Danielle Vassell brings together a group of five women of colour in 'Women of Impact: Defying the Odds' to share their diverse, moving and inspiring personal stories of family, work, advocacy and life.
Watch the full film on the Roadmap MBA YouTube channel here:
What is an Alternative MBA?
An alternative MBA is any business education program that doesn't follow the traditional MBA model. These programs are designed to be more flexible, affordable, and accessible to a broader range of students, including those without an academic or financial background.
Alternative MBA programs come in various formats, including online courses, part-time or evening classes, hybrid models, and executive programs.
They offer specialized tracks in areas like entrepreneurship, sustainability, healthcare, and technology, catering to students' diverse career interests and goals.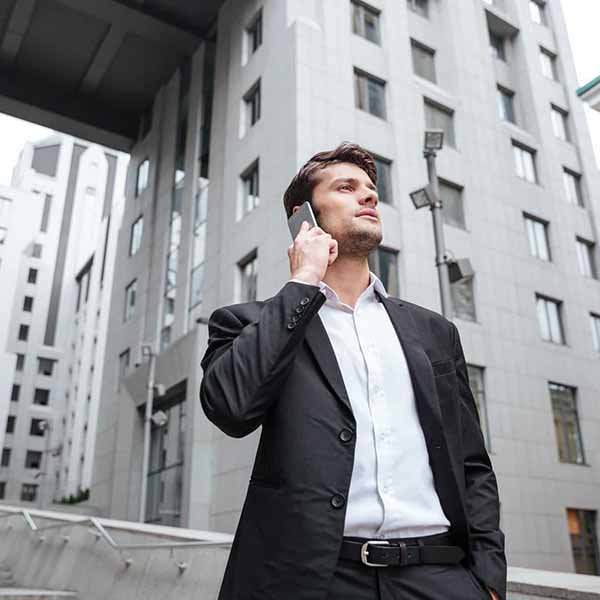 Introducing Roadmap MBA
Roadmap MBA is a private sector business course that aims to make business education accessible to everyone. Their program offers a hybrid model that combines online learning with LIVE in-person workshops 4 times a week, allowing students to balance their studies with work and other commitments.
The course is also built on real world practical skills too, not academic theory which will not help you in your career.
The program is designed to be affordable and accessible to students from diverse backgrounds. Pricing starts from just £299 for the CPD Certified course.
You can also complete this course in as quick as 4 weeks. https://www.roadmapmba.com/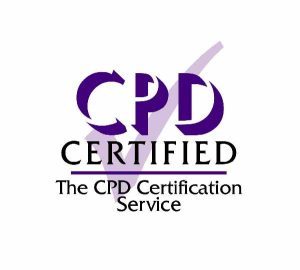 Find out more about Roadmap MBA
Click here to learn more about the Roadmap MBA course: https://www.roadmapmba.com/free-business-training/
Click here to start learning today: https://www.roadmapmba.com/pricing/
What is Roadmap MBA?
We are the startup bringing FREE business education and training to the world. Our mission is making business education accessible for 5 billion people.
Create your FREE account and start learning today, COMPLETELY FOR FREE! (No catches. No nasty surprises. No ads).